More must be done to address the issue, says Trudeau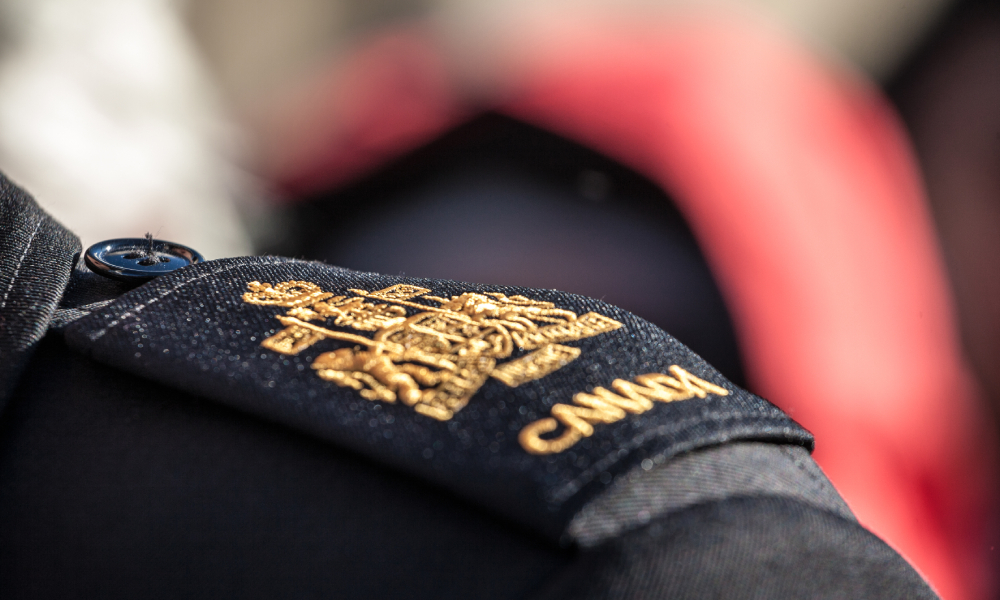 Canada's military is facing issues of workplace violence.
Gen. Jonathan Vance, former defence chief, is being investigated over allegations of inappropriate behaviour that became public following his retirement. Vance has denied any wrongdoing, according to a report from The Canadian Press.
Admiral Art McDonald replaced Vance. However, he has "voluntarily stepped aside" as chief of the defence staff while military police investigate allegations, according to the report, citing a statement from Harjit Sajjan, minister of defence. Vance has also not commented on the issue.
In January, Julie Payette resigned as Canada's Governor General following a string of claims alleging workplace harassment at Rideau Hall.
With all that's going on, Prime Minister Justine Trudeau claimed there is much more to do to address the issue of workplace harassment in Canada.
"This is something that is extremely important. And it's something we've taken strides on, both in our government and in the military. But there's always more to do," Trudeau said.
Trudeau also said that he wants anyone who has experienced sexual assault or other such abuse to know that the government "will be there, to listen, to hear them, to work with them and to move forward through processes that will get to the right answers."
Independent body
Meanwhile, Erin O'Toole, leader of the Conservative group, said that a Tory government would launch a service-wide independent investigation of sexual misconduct in the military.