Report will look into allegations that Gov. Gen. Julie Payette created a toxic workplace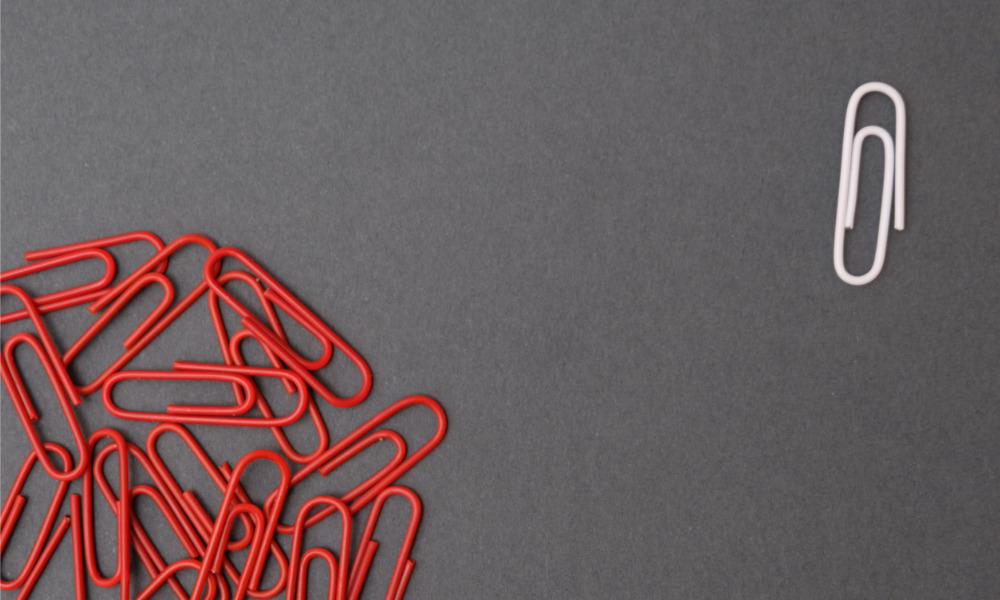 The Privy Council Office says it has hired Quintet Consulting to investigate on alleged workplace harassment at the office of Gov. Gen. Julie Payette.
Quintet will interview current and former employees in the office of the Governor General so they can share their experiences in the workplace, according to The Canadian Press. Anyone who previously worked or still works for Payette can take part voluntarily. However, some of the information they provide could require their identities to be disclosed.
The company will also meet with Payette to determine what behaviours created concerns of a toxic workplace, and who was involved.
"We will carry out the review in a confidential matter, respecting the principles of procedural fairness," said Quintet president Raphael Szajnfarber in a statement, according to a CBC report.
According to a CBC report, citing information from 20 sources, Payette "has created a toxic workplace by yelling at, belittling and publicly humiliating employees." It added that Assunta Di Lorenzo, Payette's second-in-command and longtime friend, also faces claims of bullying staff. Roughly 150 people work at the Governor General's office.
Quintet has a standing offer with the federal government to investigate complaints of workplace harassment. Seven years ago, the government called on the company to probe issues within the Royal Canadian Mounted Police protective unit for then-prime minister Stephen Harper. More recently, it investigated problems with former senator Don Meredith.
In December 2019, Prince Edward Island and Yukon launched separate campaigns to fight sexual harassment in the workplace.
Also, changes to Newfoundland and Labrador's occupational health and safety regulations that include provisions addressing workplace harassment and violence took effect at the start of 2020.