National standard would offer guidance, address many of the current gaps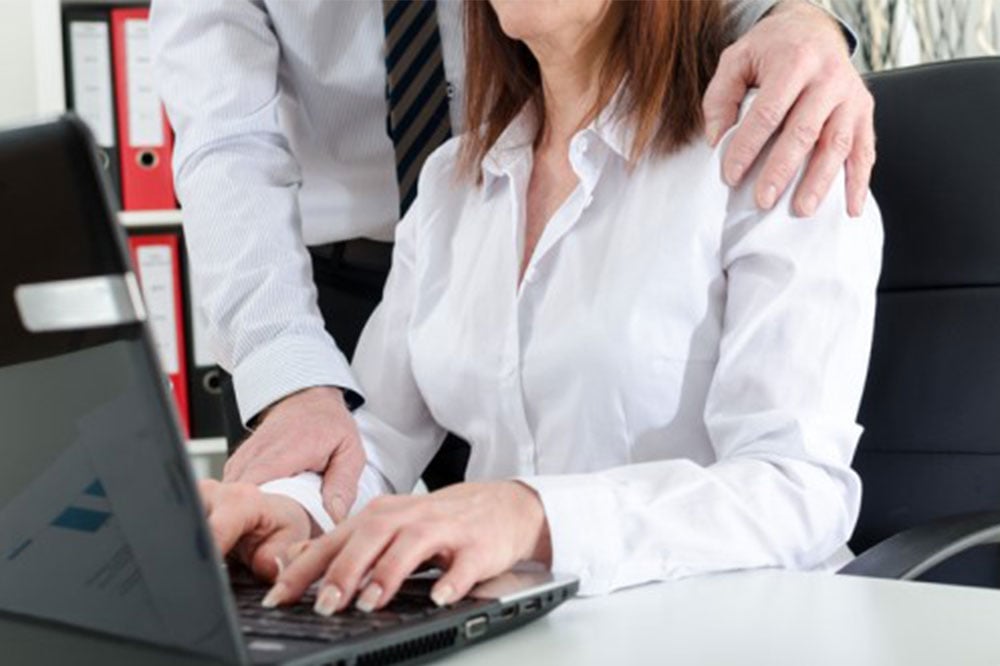 To address the problem of workplace violence and harassment, a comprehensive prevention program under a national standard is needed, according to a recent report by the CSA Group.
Workplace violence and harassment is an increasing problem that spans jurisdictions and sectors, with federal and provincial legislation surfacing regularly in an attempt to resolve the issue. However, definitions and inclusion of types of violence differ across jurisdictions, says the CSA Group in its Preventing Violence and Harassment in Canadian Workplaces report. For the report, the CSA Group undertook a literature review, a jurisdictional scan, a national survey and interviews.
What is workplace violence and harassment?
Workplace violence and harassment are defined in different ways across Canadian and international jurisdictions with a general consensus that workplace violence and harassment fall along a continuum, the researchers noted.
Workers in different sectors also face different challenges. Workers in the health-care sector face violence from their patients, clients and residents while education sector workers experience violence from their students. Government and emergency services sector employees face harassment, sexual harassment and bullying from co-workers, clients and patients, while workers in the service sector tend to experience sexual harassment from their clients and co-workers.
Comprehensive approach needed
However, there are a lot of commonalities across all sectors which is why a comprehensive approach provided by a national standard would be beneficial, said the researchers. The standard would be consistent with CSA Z45001:19 – Occupational Health and Safety Management Systems.
This approach "would offer the guidance needed across Canadian jurisdictions and sectors and would address many of the current gaps" that include the difficulties in implementing legislation, the lack of practical direction on program development and implementation and the need for proactive leadership with an organizational culture that supports positive change, the CSA Group said.
The report noted that a comprehensive approach with guidance on the development of a program should include certain occupational health and safety elements, including definitions, management and leadership commitment, worker participation and hazard identification and risk assessment.
"Development of a national standard would be a significant step forward in raising the profile of this important topic and addressing organizational and worker needs," the researchers said. "A focus on the provision of a comprehensive approach, including the occupational health and safety elements noted above, would be very helpful for organizations and governments."