No standard definition or management practice currently exists for fatigue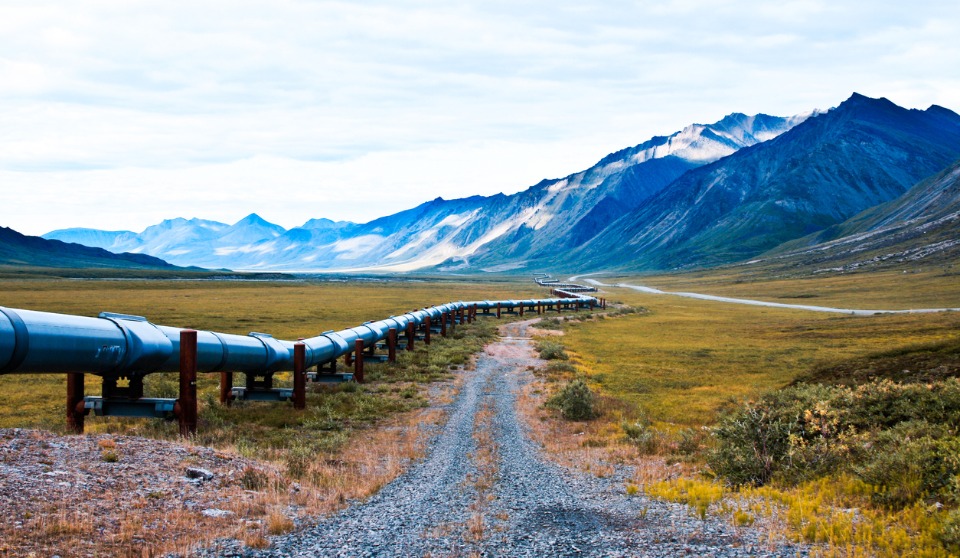 Canadian employers are facing unprecedented levels of workplace fatigue and a national standard could help address this issue, according to research by the CSA Group.
"Our research has identified that there is certainly an opportunity for standards that address workplace fatigue to make a real and positive difference to workers in this country," said Mary Cianchetti, president of standards, CSA Group. "What we've found is there is a need to support the management of workplace fatigue in Canada for the health and safety of Canadian workers."
CSA's latest research report, Workplace Fatigue: Current Landscape and Future Considerations, reveals that burnout is affecting many different jobs and workplaces across the country but there is no standard definition or management practice in place for fatigue.
While aviation, rail, marine, nuclear, oil and gas, healthcare and defence all recognize fatigue as being a problem, there is no comprehensive information on what causes fatigue or how it affects performance, says CSA Group.
Currently, employers that are addressing fatigue are generally using one of three approaches: prescriptive rules (hours of service rules); tactical approaches (immediate, short-term initiatives); and strategic approaches (fatigue risk management system).
The report calls out remote working locations, remote lodgings, and aging workforce and secondary jobs as potential fatigue risk factors for organizations.
The Paramedic Association of Canada is working with CSA Group to develop a national standard on fatigue risk management for first responders.
"Paramedics do a job that can be gruelling both physically and emotionally, and workplace fatigue is an issue we cannot ignore. We know that the impact of fatigue on first responders can affect neuro-cognitive performance, which in turn can endanger not only their own personal health and safety, but also the health and safety of their fellow responders and the public they serve," said Pierre Poirier, executive director, Paramedic Association of Canada.
The creation of a national standard for workplace fatigue — which could be used in in any industry — could address gaps in the existing legislation, industry standards and guidance documents related to fatigue, said the CSA Group.