Affected worker says she and colleagues experience harassment and threats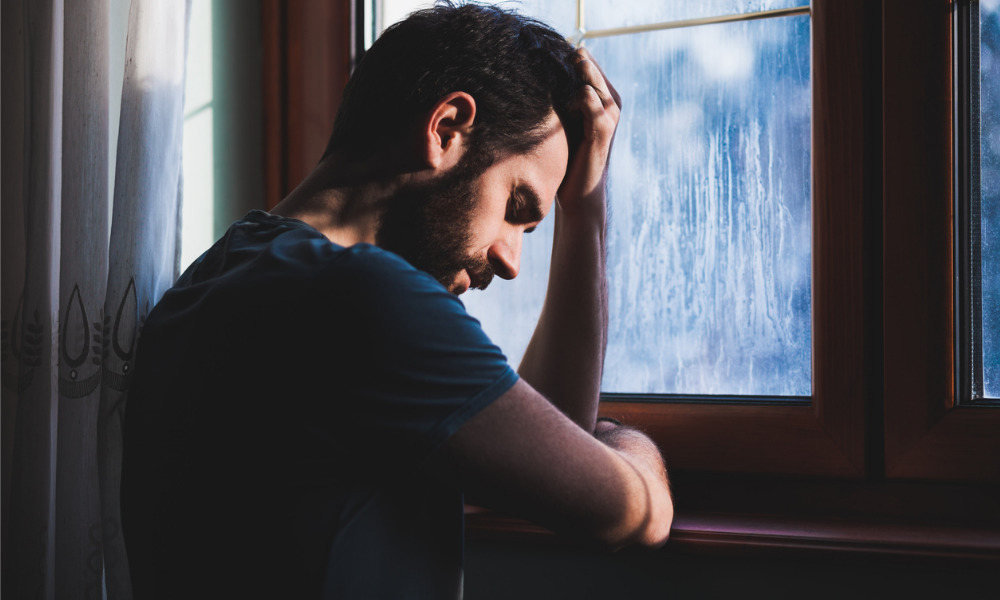 Ontario healthcare employers must do a better job protecting their frontline workers amid the COVID-19 pandemic, judging from reports of recent events.
Earlier this month, a family nurse in Ontario shared her experience.
"I am afraid. I can no longer walk to work alone. I startle awake at night. I've ramped up my security but still my sense of safety has gone out the window," Nili Kaplan-Myrth, said in an editorial contributed to The Globe and Mail.
Kaplan-Myrth shared that in the past week, someone she has never met sent a threat guised as a complaint to the College of Physicians and Surgeons of Ontario.
The letter contained death threats and violent imagery.
Though she said it was shocking, it was not an isolated incident. And these threats have come in different forms. Since the pandemic started, there have been alarming reports of violence towards frontline workers. And the cases of burnout among Ontario doctors have increased this year.
"Tires slashed in hospital parking lots. Hand-written letters of hate dropped off at offices. Racist slurs. Misogynist attacks. Death threats."
"My staff have started to notice that people are becoming ruder, testier, and meaner, and in some cases my staff have put with way too much verbal abuse," shared Dr. Alan Drummond, a family and emergency physician in Perth, Ont., according to a CBC report.
In September, several health care workers' unions condemned the anti-vaccine protests taking place in front of Ontario hospitals.
Who has our backs?
It seems health care workers feel that employers are not doing enough to keep them safe.
"A police sergeant finally phoned me four days after I submitted a request to them for help," said Kaplan-Myrth, going back to her personal experience. "The College of Physicians and Surgeons sat on the letter for 12 days before they sent it to me, and they never phoned the police themselves. Even though it contains a death threat and an antisemitic message of hate. Who has our backs?"
In September 2020, the World Health Organization (WHO) called on governments and health care leaders to address persistent threats to the health and safety of health workers.
"The COVID-19 pandemic has reminded all of us of the vital role health workers play to relieve suffering and save lives," said Dr. Tedros Adhanom Ghebreyesus, WHO director-general, back then. "No country, hospital or clinic can keep its patients safe unless it keeps its health workers safe.
However, "there aren't strict enough penalties in place for those who misbehave with frontline healthcare workers," said Drummond, according to the CBC report.
Drummond is considering a zero tolerance approach in his office. Whoever misbehaves with his staff will be refused treatment, according to the report.
"It's time we start holding people accountable for this behaviour, COVID isn't an excuse to abuse healthcare providers," he said.