Employee died after incident in clay preparation building, proposed penalty is highest in Nova Scotia's history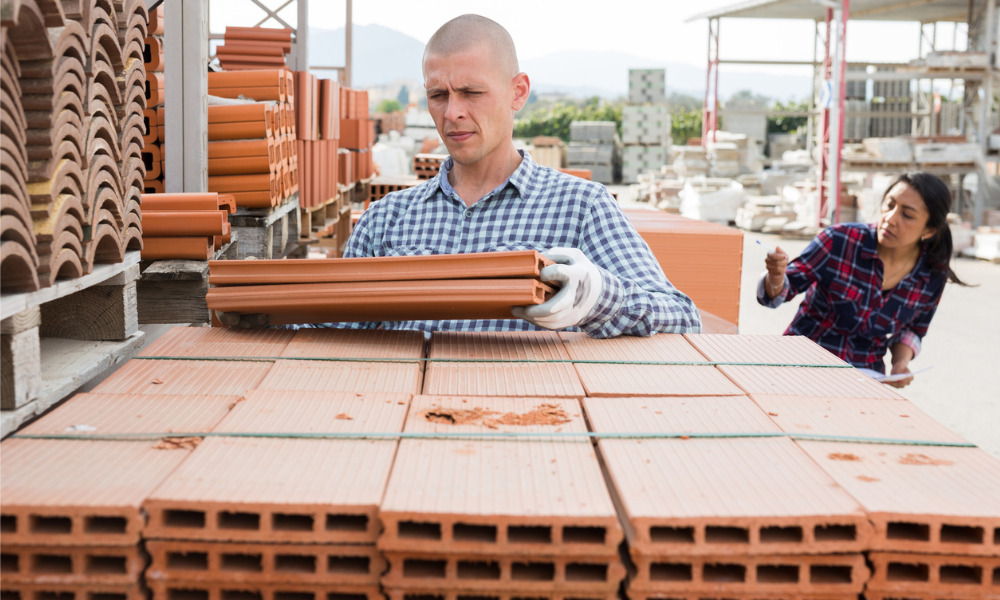 Shaw Group Ltd. has been fined a record $150,000 for the death of one worker and several violations under Nova Scotia's Occupational Health and Safety Act.
The penalty consists of a $65,000 fine, a $9,750 victim fine surcharge and a $75,250 donation to the provincial labour minister's education fund.
The charges root from Sept. 15, 2020, incident at the Shaw Brick manufacturing plant, where 41-year-old worker Derek Hines lost his life.
On that day, Hines was working for Shaw Brick as a grinding-room utility man in the clay preparation building. He was working with two other employees.
The processing system was in order when an alarm sounded indicating a blockage in the box feeder. Hines attempted to jog the feeder by moving it backward and forward, but found no success.
Hines then shut the machine off and advised his coworkers he would go down to the lower level of the building to inspect the proximity sensor. There, he could not be seen by the other workers.
One other worker stood above the feeder and tried to maintain communication with Hines by looking down through the grated floor.
Hines reportedly told his coworkers to jog the feeder, but after numerous tries, they were unsuccessful. One of the workers then looked through the grated floor and saw Hines lying on the ground.
The man descended to the lower level and found Hanes fatally injured and shirtless. And pieces of his T-shirt and hoodie were tightly wrapped around the shaft of the feeder.
An investigation by the labour department found that although Shaw Brick had a lockout procedure in place and Hines had received training, it was not followed by the three employees working on the feeder blockage.
Crown attorney Alex Keaveny the incident was "foreseeable and preventable" and required a significant sentence.
Investigators discovered safety guards were absent from the sensor and the feeder shaft. Several guards were stored off to the side of the machine and were believed to have been removed from the machine as far back as 1995.
After the incident, Shaw Brick took several steps to prevent a similar incident in the future. The machine was shut down for more than a month while an engineering report was completed.