Swinging log loader pinned worker between counterbalance and cut slope, inflicting fatal injuries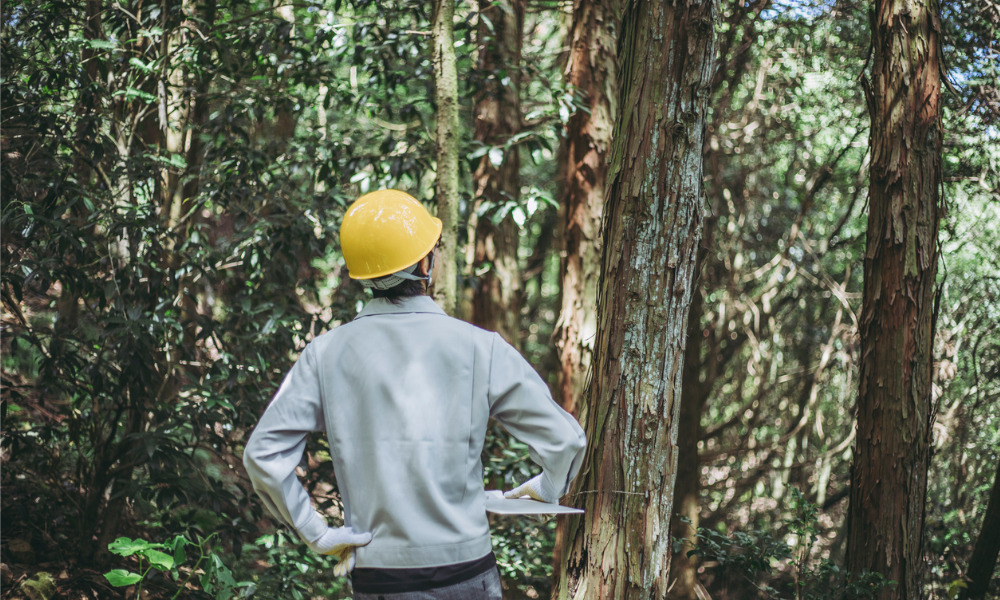 A. Groenhuysen Mechanical Ltd. was fined $100,000 by WorkSafeBC after a worker sustained fatal injuries at its worksite in Maryland Creek, B.C.
WorkSafeBC says that the firm was the prime contractor at a forestry operation. While the worker was walking through the work space, they walked past a log loader.
Unfortunately, the loader swung, pinning the worker between the counterbalance of the loader and the cut slope next to the road. The worker sustained fatal injuries.
An investigation by WorkSafeBC revealed that this poor planning had resulted in phase congestion hazards. In addition, hazard controls from working around mobile equipment were not adequate.
READ MORE: Agriculture & forestry revealed as most dangerous profession
Furthermore, WorkSafeBC says that the worker had not been provided with PPE such as high-vis apparel.
WorkSafeBC says that "The firm failed to adequately plan to identify work activities that may pose a risk to workers and ensure workers were able to work in locations clear of moving equipment.
The firm also failed to ensure workers were not in range of a hazard created by a swinging load, and failed to ensure that entry was prevented to work areas with swinging load hazards."