Worker was hit by collapsed beam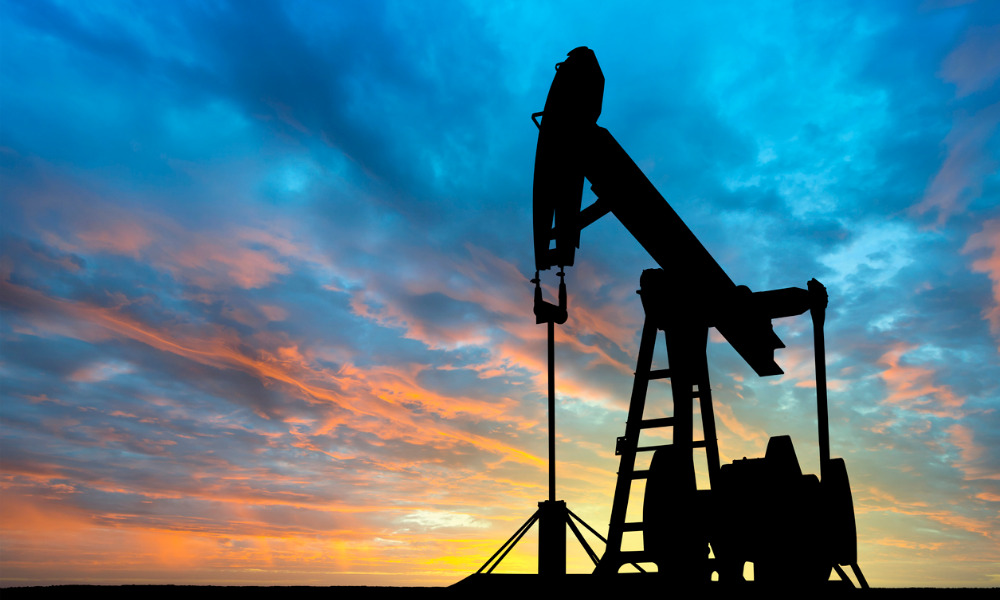 Oil and gas firm Canadian Natural Resources Limited was recently fined $253,424 after an incident at their Buick Creek, B.C., site left one worker fatally injured.
WorkSafeBC attended the worksite (where the company was the prime contractor) in response to the incident.
On the day of the incident, WorkSafeBC says that two workers from a subcontractor's firm were removing a nut from an out-of-service pumpjack horsehead.
However, as the nut was being loosened, the horsehead and a nearby heavy walking beam collapsed, falling onto one of the workers – fatally injuring them.
Following an investigation by WorkSafeBC, it was determined that a safety bar that would have prevented the horsehead from moving had been removed and its absence had not been identified by a previous worksite inspection.
Furthermore, the firm had not conducted a hazard assessment for this specific work task nor had it ensured that the subcontractor conducted a hazard assessment (or had safe work procedures in place).

WorkSafeBC also says that Canadian Natural Resources failed to ensure that energy sources were isolated and controlled – and failed to ensure safe work procedures were implemented for hazardous work activities.
These were both high-risk violations.
Said WorkSafeBC: "The firm also failed to ensure its occupational health and safety program included inspections at appropriate intervals to identify hazardous conditions.
In addition, as prime contractor of a multiple-employer workplace, the firm failed to do everything reasonably practicable to ensure a system of regulatory compliance."
Petronas Energy was also fined $250K recently for repeated violations at its worksite in Groundbirch, B.C.