Incident took place in 2019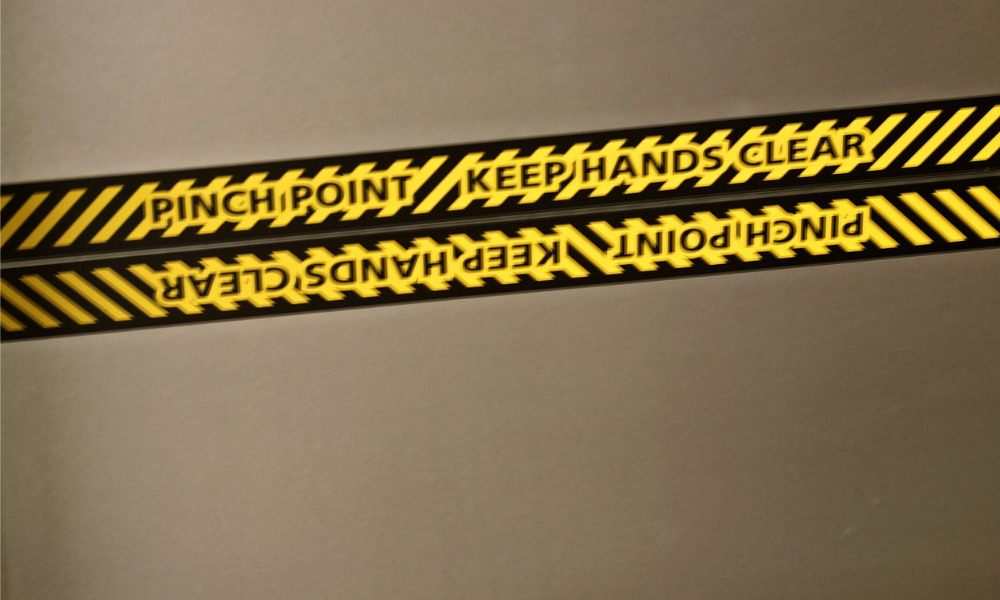 Manitoba-based Canadian Tool & Die Ltd. was fined $12,500 for violations of The Workplace Safety and Health Act that led to one worker amputating two fingers.
The company is also facing an additional $1,000 penalty payable to Workplace Safety and Health (WSH) to be used to educate the public about occupational safety and health.
The incident took place On June 27, 2019, when a worker was making adjustments to a machine used in the fabrication of wheel rims.