One employer asked to pay $75,000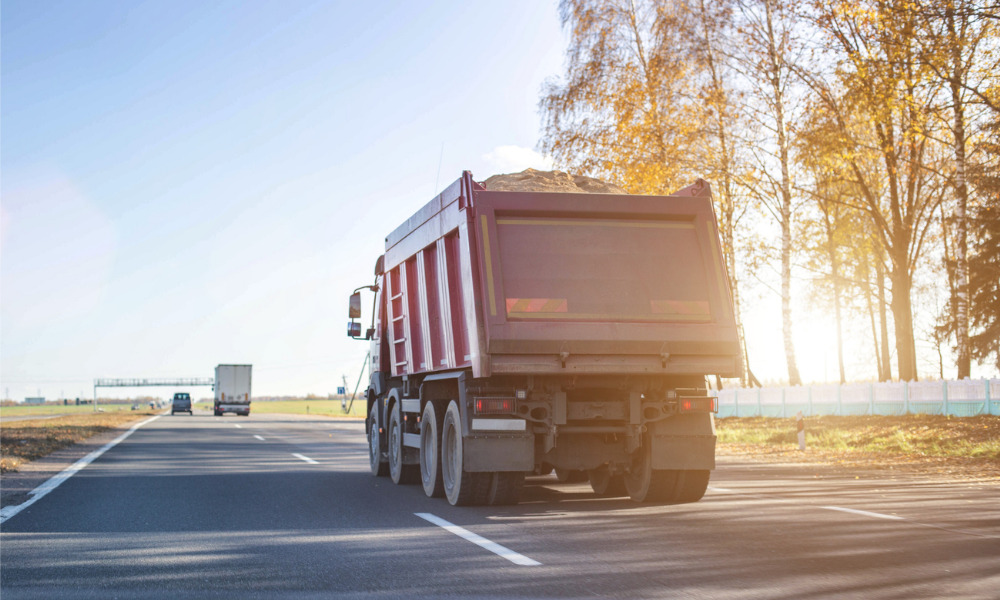 Recently, four Manitoba employers were prosecuted for violations of the Workplace Safety and Health Act and its associated regulations, which resulted in injury and death.
One employer was fined a total of $25,000 after a pedestrian was struck by a dump truck and died of their injuries.
During the incident, a dump truck operator was tasked with removing debris during a renovation. An excavator operator signaled for the dump truck to reverse, and leading to the truck hitting the pedestrian.
The second employer was fined a total of $70,000 for two incidents. In the first incident, a worker was cleaning around a walking beam, which is a heavy piece of equipment used to move castings from one area of the facility to another. The worker's hand became entangled, resulting in serious injuries.
In a separate incident, a worker was conducting maintenance on a tundish ladle when wooden blocks used to raise and secure the support arms dislodged and the ladle fell, pinning the worker, resulting in serious injuries.
After investigation by Workplace Safety and Health officials, the employer was fined $50,000 for the first incident and $20,000 for the second.
The third employer was fined $11,500 after a worker attempted to flip over a part of a steel bracket his team was fabricating. To do this, he used an overhead crane equipped with rigging slings. The 3,500-pound part slipped out of the slings, it struck another worker's foot, resulting in serious injuries.
Lastly, an employer was fined $8,500 after workers at a residential construction site attempted to lift an exterior wall and experienced difficulty due to the weight of the wall. They then attempted to lower it back down. While lowering the wall, two workers were pinned between the wall and the floor, and one worker sustained serious injuries.​