WorkSafeBC inspection raised multiple deficiencies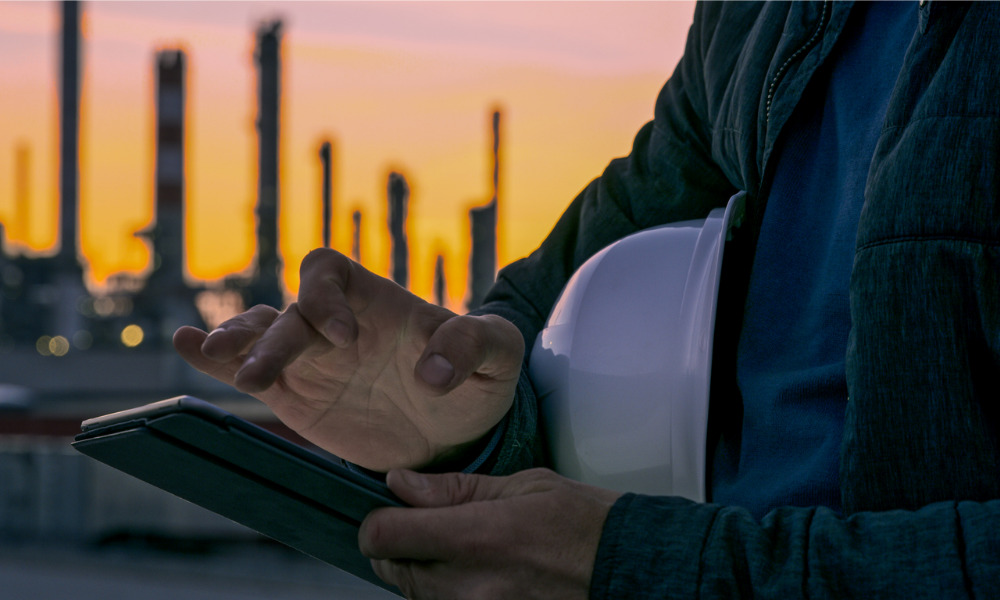 Oil & gas giant Petronas Energy Canada Ltd., was fined $254,697.68 by WorkSafeBC following an inspection of its worksite in Groundbirch, B.C.
Petronas was the prime contractor at a pipeline right-of-way worksite.
The site was inspected by WorkSafeBC, who observed a number of deficiencies in the firm's health and safety practices.
These include issues relating to dangerous trees, first aid and traffic control.
WorkSafeBC says that the firm failed to ensure that trees which were hazardous to road users were removed from roadsides – this is a high-risk violation.
Petronas also failed to conduct a first assessment for the worksite, says WorkSafeBC, as well as keep up-to-date written first aid procedures.
Furthermore, WorkSafeBC says that "the firm failed to ensure the health and safety of all workers at its worksite, and as prime contractor failed to do everything reasonable to establish a system of regulatory compliance."
These were all repeated violations.