A former sailor said she was raped by Edmundson onboard HMCS Provider in November 1991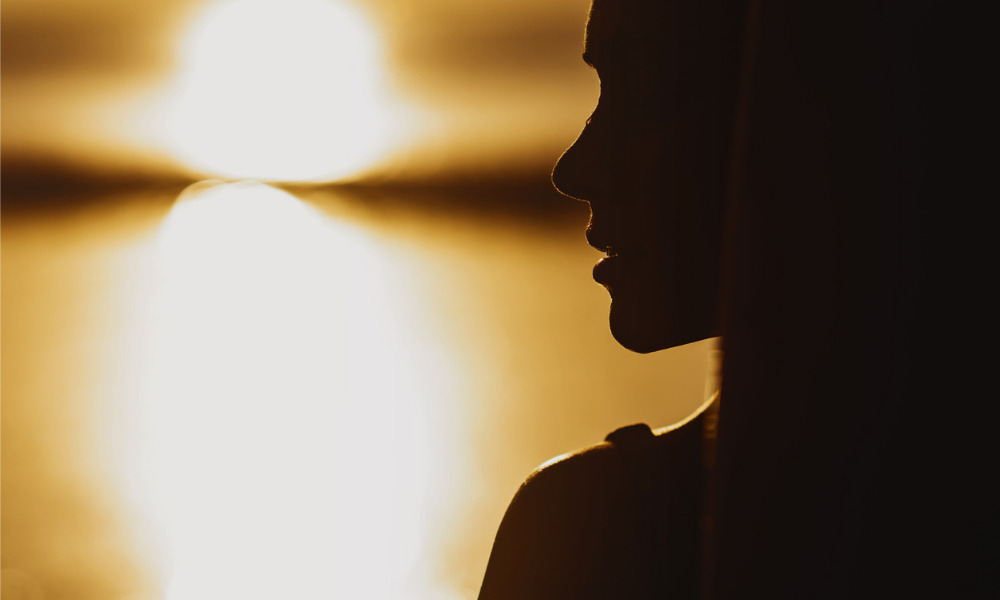 The military police has laid criminal charges against the former human resources head of the Canadian Armed Forces.
Vice-Admiral Haydn Edmundson has been charged with one count of sexual assault and one count of an indecent act announced the Canadian Forces National Investigation Service (CNFIS) on Tuesday.
The charges follow allegations from a former sailor who said she was raped by Edmundson onboard HMCS Provider in November 1991.
CNFIS started the investigation into Edmundson after CBC News notified the Department of National Defence (NDN) it was about to release a story featuring on-the-record remarks by the alleged victim.
In the interview, Stéphanie Viau alleges to CBC that Edmundson, who was a lieutenant commander at the time, exposed his genitals to her while on a navy ship during an exercise. Viau was then a 19-year-old and a member of the Canadian Navy.
She alleges that Edmundson raped her onboard HMCS Provider several days later while the ship was docked in Pearl Harbor, Hawaii.
Edmundson has denied the allegations.
"Vice-Admiral Edmundson continues to deny any suggestion of criminal misconduct and looks forward to the opportunity to restore his distinguished reputation for service to our country," said Brian Greenspan, the naval officer's lawyer, in a statement.
The virtual symposium series that examines the issues of Military Sexual Misconduct (MSM) and Military Sexual Trauma (MST) ended in September.
Civilian justice system
Over a month before the charges, Anita Anand, minister of defense, announced she had accepted retired Supreme Court justice Louise Arbour's call to have criminal cases involving sexual misconduct transferred from military to civilian jurisdiction.
CFNIS noted that Arbour left open the door to leaving investigations in the hands of military police if they are near completion.
"In this particular case, the investigation was near completion," the military investigation service said in a statement, adding the case will be handled by civilian courts rather than the military justice system, according to a report from CTV News.
"As the matter is now proceeding through the civilian justice system, no further information can be released at this time," the DND noted in its statement, according to an Ottawa Citizen report.