Register now for free webinar to learn more about regulatory compliance best practices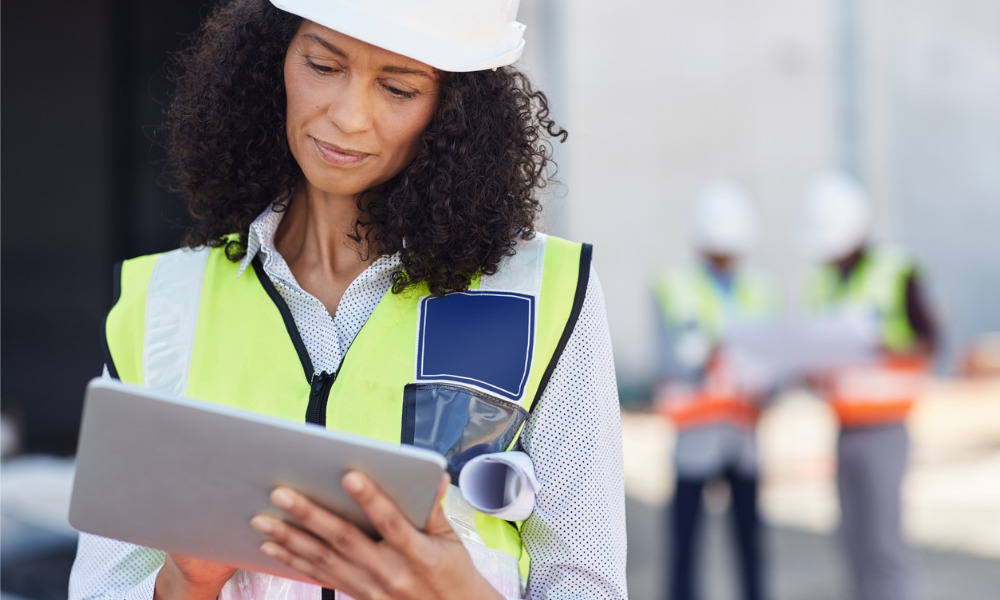 The article was sponsored by Avetta.
Ensuring effective compliance with health and safety regulations is a key part of OHS for all businesses and organizations. All workplaces need to make sure that they are complying with the appropriate rules and regulations to keep their workers as healthy and safe and possible.
Navigating compliance requirements can be tough, as workplace health and safety is constantly evolving – and in Canada OHS is regulated on a provincial level so larger businesses especially need to make sure that they are up-to-date with the intricacies of each province's requirements.
To learn more about safety best practices, register now to attend this free webinar brought to you by supply chain experts Avetta. Led by Corey Briggs, CIH, CET, FAIHA, AIHA and Distinguished Lecturer, this webinar will help attendees better understand workplace health and safety.
In this interactive session, Briggs will use photographs of actual health and safety regulatory compliance issues to take attendees on a virtual tour of one of the worst work environments imaginable. This presentation will educate participants about hazard and risk identification and discuss examples of both common and uncommon compliance audit and assessment scenarios.
Briggs is a Senior Consultant at Colden Corporation. He has been involved in the field of environmental health and safety (EHS) for over 40 years. Servicing clients across the United States, Canada, and International markets, he focuses on assisting with their technical and management problems related to industrial hygiene/workplace exposures, employee, facility, and process safety, loss prevention and emergency response, and training and education.
Sign up now and gain insight into:
• Improving workplace H&S hazard, risk, and compliance issues recognition skills
• Applying OHSA standards, compliance directives, and letters of interpretation
• Understanding regulatory compliance practices, relevant standards, guidelines, and directives
• Obtaining credit for professional certifications
Register now to attend this free webinar on June 14, 2020, at 12pm ET.