Worker died after flammable vapours ignited, causing an explosion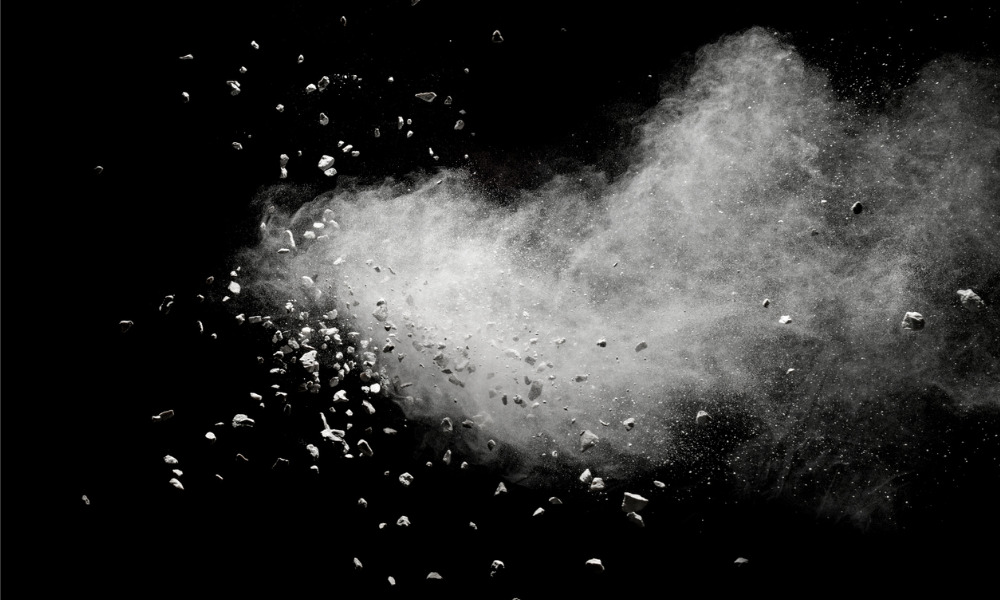 Parkland Fuel Corporation was fined $116,458.26 for a fatal incident which occurred on one of its sites in West Kelowna, B.C. Parkland Fuel Corporation is an independent Canadian fuel retailing company headquartered in Calgary, Alberta.
On June 28, 2017, a Parkland Fuel worker was transferring fuel from one mobile tanker to another on the Kelowna site, at a gravel parking lot the firm was using for fuel storage and handling.
During the operation, flammable vapours ignited, which caused a vapour cloud explosion and spilling fuel. This resulted in a fire. WorkSafeBC established that the source of the ignition was likely an electrostatic discharge. As a result, the worker sustained fatal injuries.
Following an investigation, WorkSafeBC found that the firm failed to notify the local fire department of the nature, location and safe handling methods of hazardous products for its workplace. Furthermore, it did not use "engineering and/or administrative controls to minimize an identified risk to the lowest level practicable to a worker assigned to work alone."
In addition, Parkland Fuel Corporation did not ensure the health and safety of its workers, did not ensure that regular workplace inspections were conducted, did not provide its workers with "the information, instruction, training, and supervision necessary to ensure their health and safety." These are all considered to be high-risk violations.
Source: WorkSafeBC