Ministry of Labour, Niagara police, Office of the Coroner investigating incident as union mourns loss of member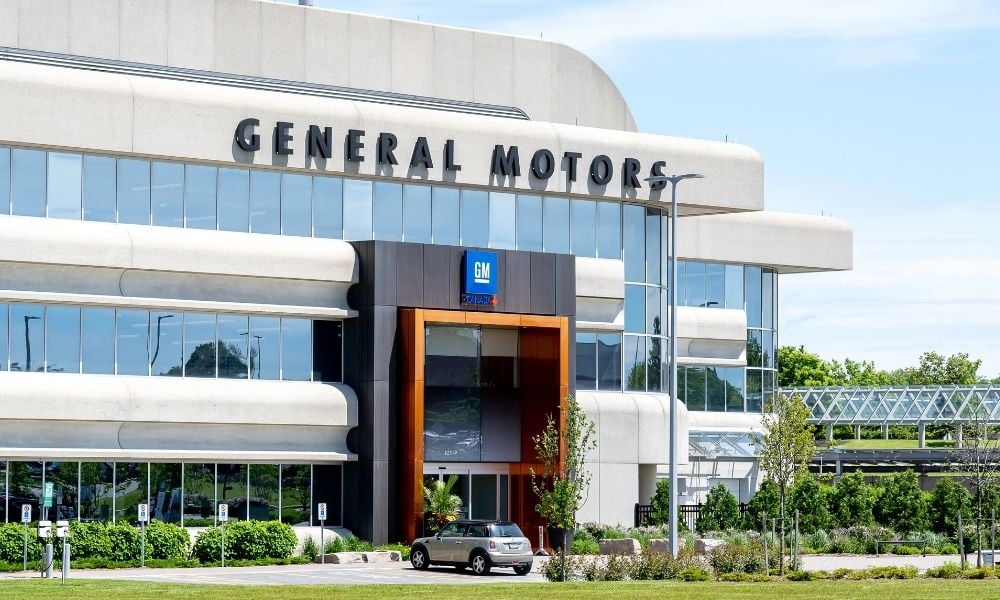 A General Motors Canada male worker died at the company's St. Catharines Propulsion Plant in Ontario on Friday morning, according to reports.
The incident happened at about 8 a.m. ET and the worker was in critical condition when the EMS arrived, according to online news site inniagara.com.
The worker was brought to the hospital where he was pronounced dead. No other details about what happened were available as of writing. The identity of the worker was also not revealed.
Workers union Unifor confirmed the news on Twitter.
"Unifor mourns the loss of a member killed on the job this morning at the GM St. Catharines Propulsion Plant," the union wrote in a tweet.
"My deepest condolences to the family, friends and coworkers of the Unifor member who lost his life today on the job at GM's St. Catharines plant," said Jerry Dias, Unifor national president, on Twitter while sharing the tweet earlier released by the union.
Niagara Regional Police, the Ministry of Labour and the coroner's office are all investigating the incident, according to the inniagara.com report.
Meanwhile, GM Canada has also issued a statement about the incident.
"We're heartbroken to confirm that we lost an employee today from the GM Canada St. Catharines Plant," said Jennifer J. Wright, director of communications, GM Canada. "We offer both our sympathy and support to the family and loved ones while we cooperate with the authorities in the investigation."
Jennie Stevens, MPP for St. Catharines, also expressed support for the family of the worker.
"Going to work in the morning and fearing that you might not come back home is a tragedy no worker, no family member, no person should have to endure. My heart and my support goes out to the family of GM workers in St. Catharines that are grieving today," said Stevens.
A Hydro-Quebec employee was recently in critical condition after falling about six metres or 20 feet while doing work in Montreal's Côte-des Neiges neighbourhood. Also, a worker died of electrocution while working at Calgary's Southcentre Mall in Alberta.