Craig Blackett died on a job site in Toronto in 2016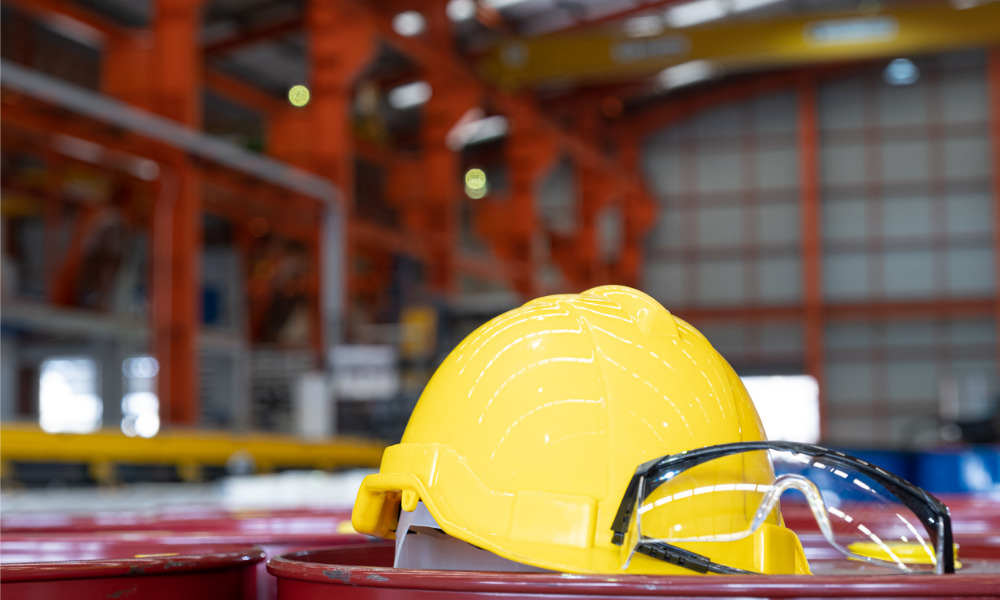 An inquest into the death of Craig Blackett has been scheduled to begin Monday November 21. Dr. Jennifer M. Demetrichuk is the regional supervising coroner for Central Region, Toronto East Office and made the announcement recently.
Blackett was 41-years-old when he died in May 2016 while working at a construction site in Toronto. An inquest into his death is mandatory under the Coroners Act. It will examine the circumstances surrounding Blackett's death and could lead to recommendations aimed at preventing similar incidents.
The inquest is expected to hear from nine witnesses over the course of five days. A jury will listen to testimony and then decide if any recommendations need to be made.
Learn more about another inquest scheduled into the death of a mine worker.
It will begin at 9:30 in the morning local time at the Forensic Services and Coroners Complex in courtroom B located at 25 Morton Shulman Avenue in Toronto.
The presiding officer will be Dr. Jennifer Tang while Kelly Simpson will perform the role of inquest counsel.