49-year-old died in 2015 while working underground at the Musselwhite mine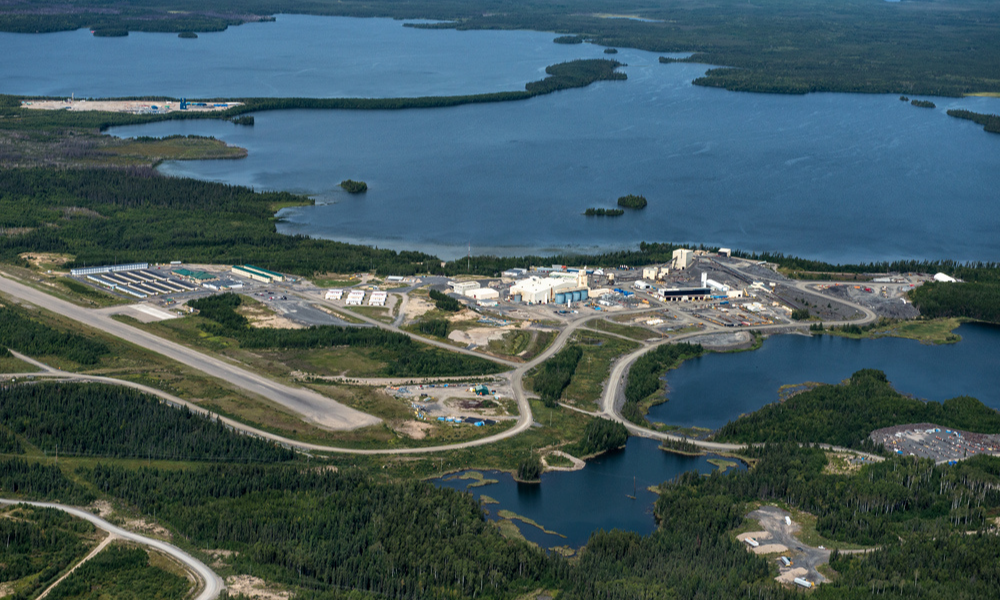 The Ontario government will begin an inquest looking into the circumstances surrounding the death of a mine worker back in 2015.
Starting Dec. 6, 2022, the inquest will dive into the details around the death of Jose Amaral.
The 49-year-old died on Nov. 25, 2015, from injuries sustained while working underground at the Musselwhite Mine in Kenora District.
An inquest into his death is mandatory under the Coroners Act.
The inquest is expected to last four days and hear from approximately 20 witnesses.
The jury may make recommendations aimed at preventing future deaths from occurring in similar circumstances.
The proceedings will start at 9:30 a.m. Etienne Esquega will be the presiding officer and inquest counsel will be Citlally Maciel and Tara Schuck.
The inquest will be conducted by video conference. Members of the public who wish to view the proceedings can do so live at the link provided below.
Recently, a coroner's inquest into the death of Denis Millette has been scheduled for Monday Dec. 12, 2022. Millette died in June of 2015 while working at the Detour Gold Mine, which is located about 300 kilometres northeast of Timmins, Ontario. In 2016, Detour Gold was charged with criminal negligence under the Criminal Code of Canada over the death of an employee at its Detour Lake mine in Ontario.
At the end of October, Ontario launched its mining inspection blitz. From Oct. 31 to Dec. 30, 2022, inspectors from the province's Ministry of Labour, Immigration, Training and Skills Development (MLITSD) will be conducting a provincial inspection blitz on hazards associated with air quality and workplace hazardous materials in underground mines.