Worker killed whilst attempting to install tire chains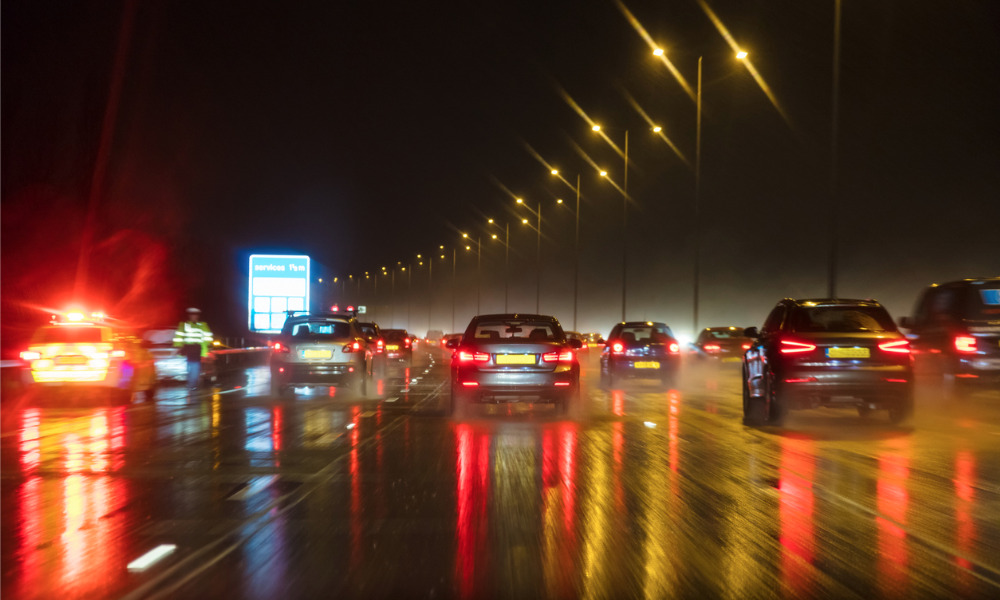 Great Northern Insulation (GNI), a Woodstock, ON-based insulation company will have to pay a $125,000 fine after a worker fatality at its Gravenhurst, ON location.
Provincial Offences Court in Parry Sound, ON, found that GNI failed to take reasonable precautions when protecting its worker from the hazard of being hit by a moving vehicle. Said vehicle was not adequately immobilized when installing tire chains. This is contrary to section 25(2)(h) of the OHSA.
The court has also imposed an additional 25-per-cent victim fine surcharge on the company, required by the Provincial Offences Act. This amounts to $31,250 bringing the total fine up to $156,250. The surcharge will be allotted to a special provincial government fund to assist future victims of crime.
The incident took place on Nov 23. 2018. The young worker and their colleague were leaving a work site in Magnetawan, ON, in their truck, which the worker was driving. Furthermore, there was nowhere to park which is why they were leaving the site. On the way to another job site, the pair were turning around at an intersection and decided to install tire chains due to slippery driving conditions.
Whilst installing the chains on the front driver side tire, the truck started rolling forward and fatally ran the worker over. The vehicle had not been properly immobilized, and eventually came to a stop in a snowbank.
Source: Government of Ontario