But many employers claim either or both of a sick leave/disability plan and medical benefits plan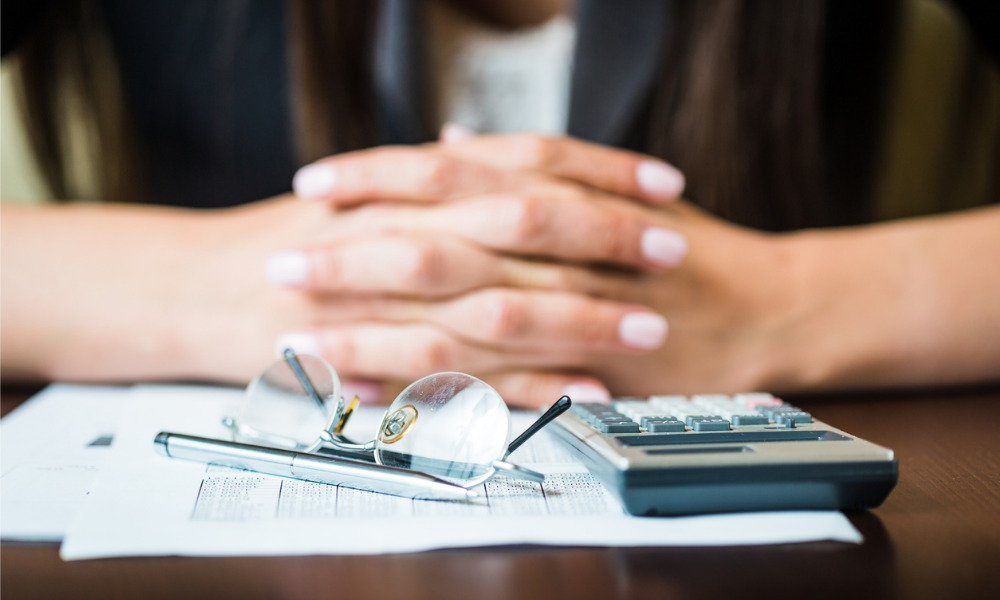 Less than half who reported missing two or more workdays as a result of an injury or disease submitted a claim to WorkSafeBC, according to a report from Institute for Work and Health (IWH).
Just over half (53.7 per cent) did not submit a claim to WorkSafeBC and a quarter (26.7 per cent) reported that they received wage continuation from their employer or their workplace sick leave plan.
"The estimated rate of claim suppression of work-related injury or disease in B.C., based on a survey of workers, is in the range of 3.7 to 13.0 per cent, with estimates towards the lower end being more likely," said IWH. "The incidence of claim suppression appears to be higher where the employer administers a bonus plan that rewards employees if the workplace is accident-free."
An estimated 4.1 to 12.1 per cent of claims filed in B.C. as no-time-loss incidents may involve lost working time, it said.
In September, the B.C. Ombudsperson called on the provincial government to allow WorkSafeBC to provide restitution in cases where it commits a mistake in handling workers' cases.
There is underreporting even though 72 per cent of employers said they provided either or both of a sick leave/disability plan and medical benefits plan, according to IWH's report.
Roughly a fifth of these employers (21.3 per cent) allowed their employees to access benefits through one of these plans instead of claiming WorkSafeBC benefits. This represents 15.3 per cent of the total sample.
About one in 10 employers (10.7 per cent) reported that they provided a bonus or incentive to their employees to maintain an accident-free workplace.
Why not report?
So why is there still underreporting?
Many workers (40.1 per cent) are not submitting claims because they did not know they are entitled to WorkSafeBC wage-loss benefits or they did not know how to apply for WorkSafeBC wage-loss benefits.
However, 6.9 per cent said their employer told them they were not eligible for this.
Also, 35.9 per cent said it was not worth the trouble to apply or their injury was minor or their employer or sick leave plan paid their wages for off days because of injury (35.9 per cent).
However, there were also those who did not file claims because they thought they would get in trouble if they reported their injury (7.8 per cent), their employers pressured them not to apply (4.1 per cent) and their fellow employees encouraged them not to apply because they feared they would lose a bonus (3.2 per cent).
COS previously noted the five most common types of workplace injuries. Earlier this year, WorkSafeBC released a new guidebook to help employers prevent slips, trips and falls in the workplace.
Among employers, six per cent reported they believe that, in their industry, time-loss injuries were 'rarely or never' reported to WorkSafeBC. Meanwhile, over a quarter (26.7 per cent) believe time-loss injuries were reported to WorkSafeBC as no-time-loss injuries 'all the time or almost all the time', and 25.3 per cent expressed their belief that no-time-loss injuries were 'rarely or never' reported to WorkSafeBC.
The report is based on three surveys: a web-based survey of 699 B.C. residents who experienced a self-reported, work-related injury or disease within the past three years; a survey of 100 employers; and another survey of 50 employers. IWH also looked into a random sample of 1,043 no-time-loss claims processed between 2016 and 2019 administered by WorkSafeBC, and a total of 601 rejected claim files.