Highlights need to prevent 'senseless railway tragedy'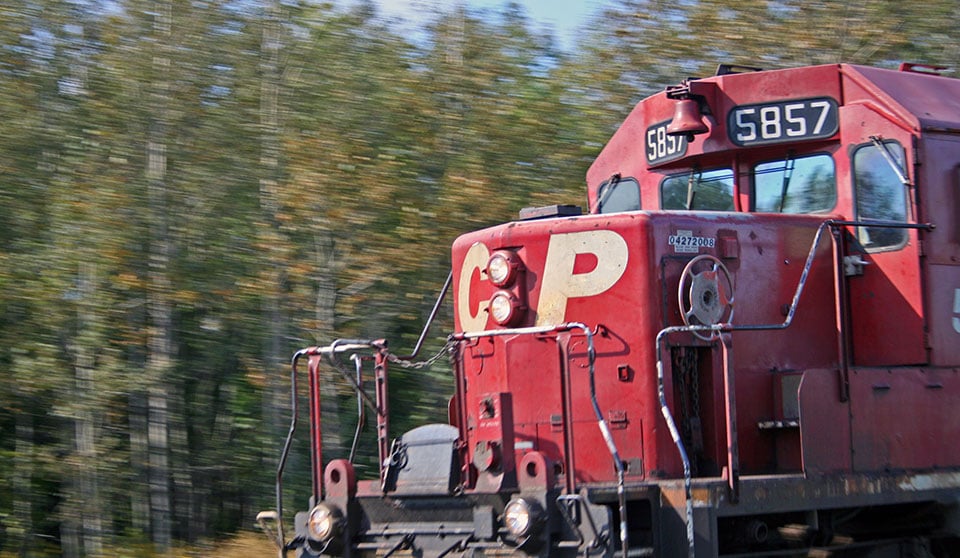 A Canadian Pacific Railway (CP) locomotive engineer died on Monday in an incident at the company's rail yard in Port Coquitlam, B.C., according to a Teamsters Canada press release.
The victim was a 56-year-old father who served the company for 32 years. The circumstances surrounding the accident remain unclear, Teamsters Canada said.
Transportation Safety Board (TSB) spokesman Alex Fournier said on Tuesday the agency was probing the death but had not yet decided whether to deploy investigators, Reuters reported.
"Our hearts go out to the locomotive engineer's family and everyone who worked with him," said Lyndon Isaak, president of Teamsters Canada. "The rail industry is in crisis. We have lost 10 of our sisters and brothers over the past 24 months. It's 10 too many."
Safety was a central issue during the recent strike at Canadian National Railway (CN).
"This latest incident at CP further underscores the need for government and industry as a whole to work toward preventing senseless railway tragedies," Teamsters Canada said.
In November, more than 3,000 CN workers all over the country staged a strike after the company and Teamsters Canada failed to come to an agreement on issues that, the union said, revolves around the railroaders' health and safety at work.
The strike lasted a week before the two sides reached a tentative agreement. The tentative agreement is to be ratified by Teamsters Canada members via secret-ballot electronic voting.