Eight workers remain trapped underground one month after flooding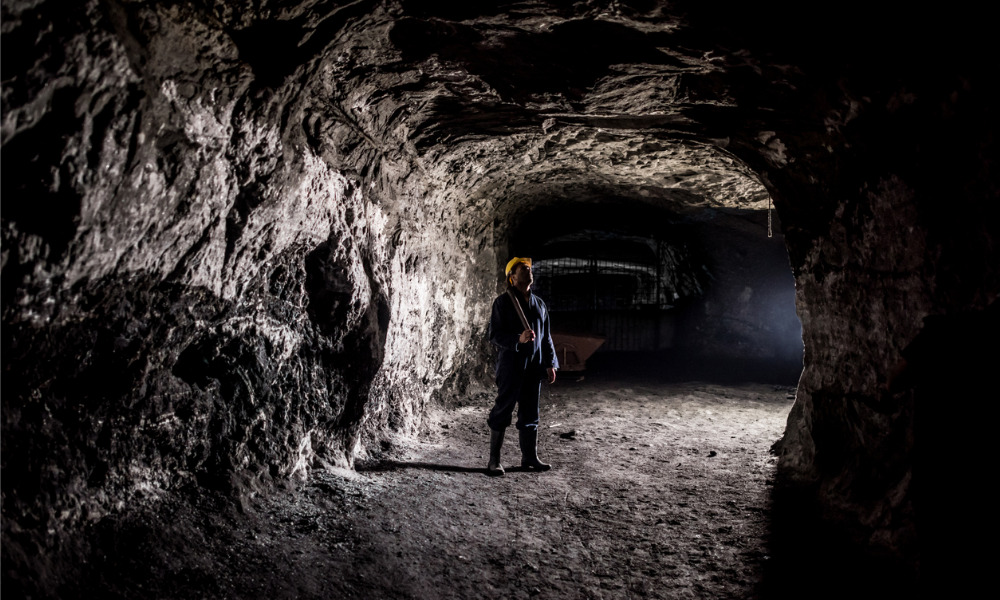 The West African nation has launched a judicial investigation into the circumstances surrounding the flood of the zinc mine, reports Al Jazeera. The eight miners have been trapped in the mine since April 16 after heavy rainfall caused flash floods which blocked access to the mine.
The mine is owned by Canadian company Trevali Mining Corporation, which is headquartered in Vancouver. The company has suspended operations in the mine amid ongoing rescue efforts.
During a visit to the mine, Ouedraogo said that there had been "irresponsibility" on the part of those in charge of the mine. He also claims that in the days before the accident, "dynamite was used on the open-air [part of the] mine, which weakened the [underground] gallery and enabled the flooding".
To find the miners, the search and rescue party is engaging in a complex dewatering process. The miners have yet to be found. Rescuers did not find the eight miners in the first refuge chamber however there are hopes that they may be in another, reports Africa News.
"We hope that our colleagues have managed to access [the refuge chamber]. They were eight. We don't know if all eight were able to access it, but we hope to find those who did alive," said Palenfo Moussa, director of Nantou Mining, to Africa News (translated from French). "So we are working to pump out water fast enough to access that level. Because that is our last hope. That is the only place where we can hope to find people. The best is to go quickly to see what is inside. If we find our colleagues, we will be very happy."
Trevali is assisting with the rescue efforts and says it is aware of the prime minister's comments.
"Senior management of Trevali remains at the Perkoa Mine and are overseeing the active dewatering and mine rehabilitation work," said Jason Mercier, the company's director of investor relations. Trevali continues to work at maximum capacity, 24 hours a day, to locate the missing workers."
Al Jazeera reports that six of the missing miners' families have filed cases against persons unknown for attempted manslaughter, endangering life and failing to assist a person in danger.