'This framework will help council members understand both the expectations of them as well as situations or behaviour that can be considered as inappropriate and unacceptable'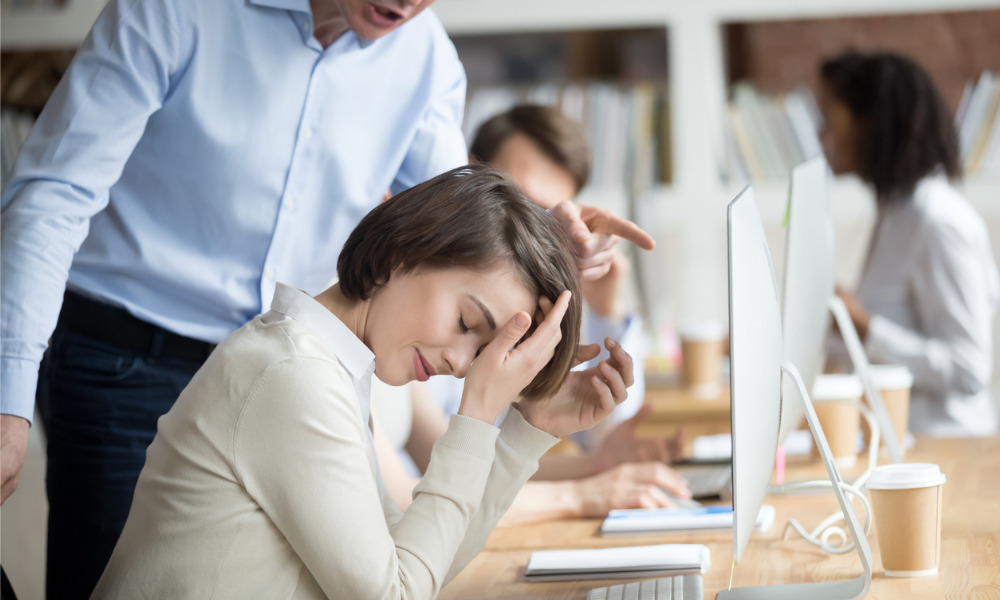 Manitoba has rolled out a new legislative framework that will help ensure all elected officials understand the requirement to have a respectful work environment on councils and other governing bodies across the province.
"We all deserve to work in a place that respects our opinions and our differences, and municipal councils are no different," said Rochelle Squires, minister of municipal relations. "This framework will help council members understand both the expectations of them as well as situations or behaviour that can be considered as inappropriate and unacceptable."
The Municipal Amendment Act and Council Members' Codes of Conduct regulation require all municipal councils to pass a Code of Conduct bylaw. They also require all council members to complete an online code of conduct training by May 1, 2021, and within six months of election or re-election.
The act and regulation took effect on Nov. 1.
"Together, the act and regulation reflect Manitoba's continued commitment to preventing and addressing issues of sexual harassment, harassment and bullying in all contexts, and respond to stakeholder requests for more comprehensive processes and stronger supports and expectations," said the government.
In September, the Privy Council Office said it hired Quintet Consulting to investigate alleged workplace harassment at the office of Gov. Gen. Julie Payette.
With the new framework, Manitoba became one of the first jurisdictions in Canada to define standardized procedures for the intake and review of municipal code of conduct complaints in legislation, to establish a formal appeals procedure for council code of conduct violations and to require council members to take mandatory online code of conduct training.
The province is also releasing a suite of supporting tools and resources to help municipal council members recognize offensive or unacceptable conduct and take steps to prevent and address inappropriate conduct on council.
The changes were guided by input from the Association of Manitoba Municipalities, the Manitoba Municipal Administrators' Association, the Association of Manitoba Bilingual Municipalities and other key stakeholders.
Effects of harassment
In 2018, Insights on Canadian Society, in partnership with Statistics Canada's Centre for Gender, Diversity and Inclusion Statistics, released a study on workplace harassment using data from the 2016 General Social Survey (GSS) on Canadians at Work and Home. It examined experiences of workplace harassment in the past year among Canadians aged 15 to 64 who worked for pay during the past 12 months.
The study found that overall, 19 per cent of women and 13 per cent of men reported that they had experienced harassment in their workplace in the past year. Workplace harassment includes verbal abuse, humiliating behaviour, threats to persons, physical violence and unwanted sexual attention or sexual harassment.
The most common type of workplace harassment was verbal abuse (13 per cent for women and 10 per cent for men), followed by humiliating behaviour (six per cent for women and five per cent for men) and threats (three per cent for both men and women).
Women were more likely to report sexual harassment in their workplace (four per cent) than men (less than one per cent). Among women who reported sexual harassment, more than half were targeted by clients or customers.
And these have negative effects. Forty-seven per cent of men and 34 per cent of women who had been harassed by a supervisor or manager had a weak sense of belonging to their current organization, compared with 16 per cent of both women and men who said they had not been harassed at work in the past year.
In September, Yukon approved the Violence and Harassment Prevention Regulation, a regulation that the government said will help to foster a positive culture in the workplace as well as physical and psychological safety for Yukon workers.