Pierre Lacroix paid 'ultimate sacrifice' says fire chief, provincial workplace heath and safety board among organizations investigating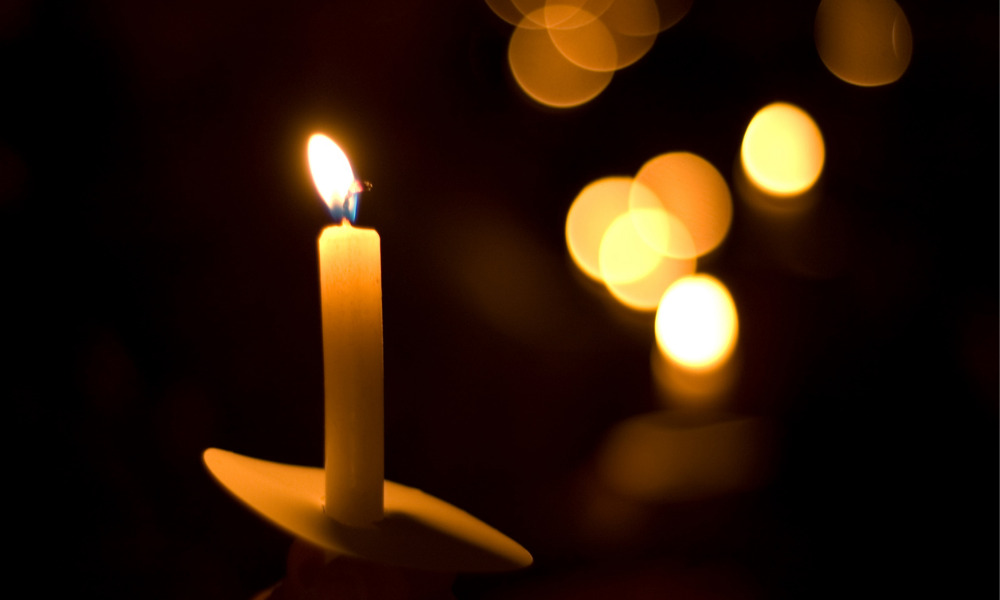 The city of Montreal is in mourning after veteran firefighter Pierre Lacroix, 58, was killed during a rescue operation on Sunday on the Lachine Rapids.
The firefighter, who had 30 years of experience in the field leaves behind a wife and two children. He was due to retire next year.
After his body was found on Monday, firefighting association president Chris Ross spoke of the importance of family and said in an announcement:
"The strength of the fire department is the kind of teamwork we saw. It's when we come together as a family — what we call in English 'the brotherhood,'" reports the Montreal Gazette.
Fire Chief Richard Liebmann said Lacroix had made the "ultimate sacrifice" in service of others.
Montreal mayor Valérie Plante also paid homage to the firefighter during the announcement, saying, "this is a tragedy that is going to affect many people."
Flags in the city of Montreal were lowered at half-mast in his honour and tributes have been pouring in since Lacroix's death on Monday. A vigil was also held that evening in the Lachine borough and was attended by family members as well as members of the 2,800 strong firefighters and civilian employees who work for the Montreal fire department.
Said Montreal mayoral candidate Denis Coderre on Twitter:
"A very sad Monday morning... The body of the firefighter who capsided in St. Lawrence River last night was found. I offer my sincere condolences to his family, his relatives and his colleagues, who risk their lives for our security."
On Monday the body of 58-year-old Pierre Lacroix, a firefighter with the Montreal fire department (SIM), was found early in the morning after a 12-hour search that lasted all night.
Rescue operation gone awry
The SIM received a call on Sunday evening around 7pm for a broken down boat drifting upstream of the Lachine rapids on the St. Lawrence River. Two people were on board.
Four firefighters responded and picked up the victims in what started out as a routine rescue operation. However, the rescue boat itself capsized at around 7:30 pm after it was violently hit by waves.
Lacroix, one of the firefighters who responded to the distress call, fell into the water and went missing for 12 hours until his body was found.
The search and rescue operation included Montreal police's nautical unit, the Canadian Coast Guard, a Sûreté du Québec helicopter, Montreal firefighters and firefighters from Longueuil, Varennes, La Prairie, Saint-Jean-sur-Richelieu and Châteauguay.
The Transportation Safety Board, the provincial workplace health and safety board, the fire department and Montreal police are all investigating.