Meanwhile, Alberta provides temporary testing options for healthcare workers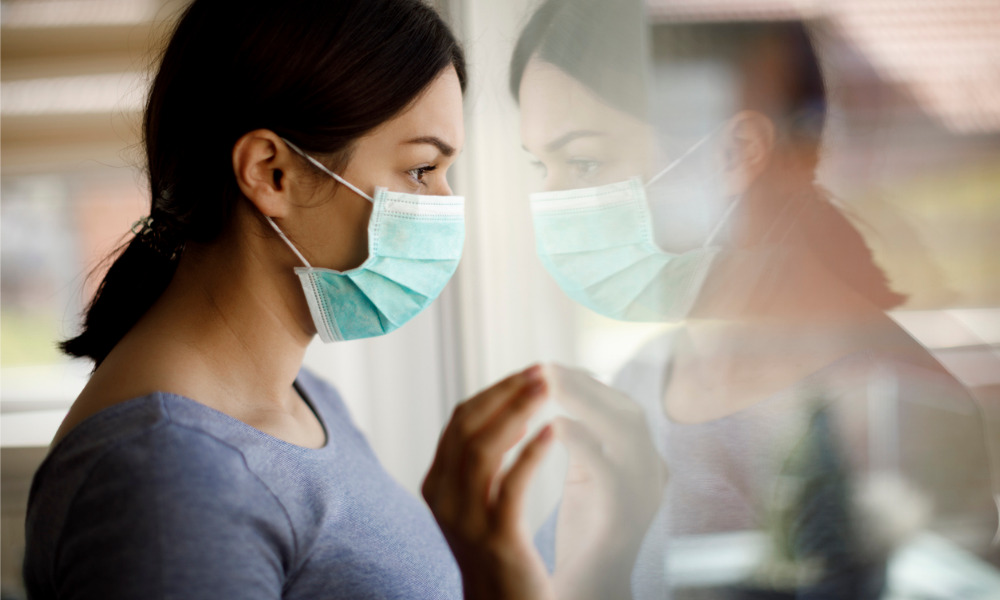 More than 500 New Brunswick regional health authority employees are isolating with COVID-19, according to the provincial government.
Specifically, 461 Horizon Health Network employees and 69 Vitalité Health Network employees are affected, reported the Regional Health Authorities.
"We are monitoring the health system very closely," said Dorothy Shephard, minister of health.
"As Omicron spreads across New Brunswick, case counts will continue to escalate and it will affect our health-care workforce. The Regional Health Authorities, Extra Mural / Ambulance New Brunswick and the Department of Health are on heightened alert and are diligently working, as they have throughout the holidays, to ensure critical life-saving services are there for New Brunswickers when needed."
Earlier, New Brunswick announced it will collaborate with health partners to create a new strategy to address health, safety and wellness in the workplace for health-care professionals.
Alberta
In December, Alberta announced that Alberta Health Services will provide all unimmunized physicians and staff the option of temporary frequent COVID-19 testing.
This is to ensure that the anticipated demand on the health-care system caused by the Omicron variant can be met, according to the government.
"We stand by the Alberta Health Services workers immunization policy as we have from the start, and staff and physicians deserve credit for the high immunization coverage they've achieved. In light of the risk posed by the Omicron variant, we need to adjust the policy to maximize capacity and avoid losing any staff if we can while still keeping patients safe," said Jason Copping, minister of health.
"The immunization policy is about putting patients first, and this adjustment continues to put patients first by supporting Alberta Health Services in planning to add capacity as needed."
The testing option is now available to any unimmunized staff member who wants to return to work, as part of the Immunization or Testing of Workers for COVID-19 Policy. It was previously available to a small number of unimmunized Alberta Health Services workers at specific work locations.
Testing will be available at the workers' expense, and unimmunized staff will be required to provide proof of a negative Health Canada-approved COVID-19 test that was completed no more than 48 hours before each of their working shifts. A positive rapid antigen test would require a PCR test.
"We are concerned about the rapid rise in Omicron cases across the province in recent days, and anticipate that it could further impact our health-care system quickly. We must ensure we have the staff and resources required to care for our patients," said Dr. Verna Yiu, president and CEO, Alberta Health Services.