Certified advanced care paramedics allowed to use full scope of practice when responding to emergency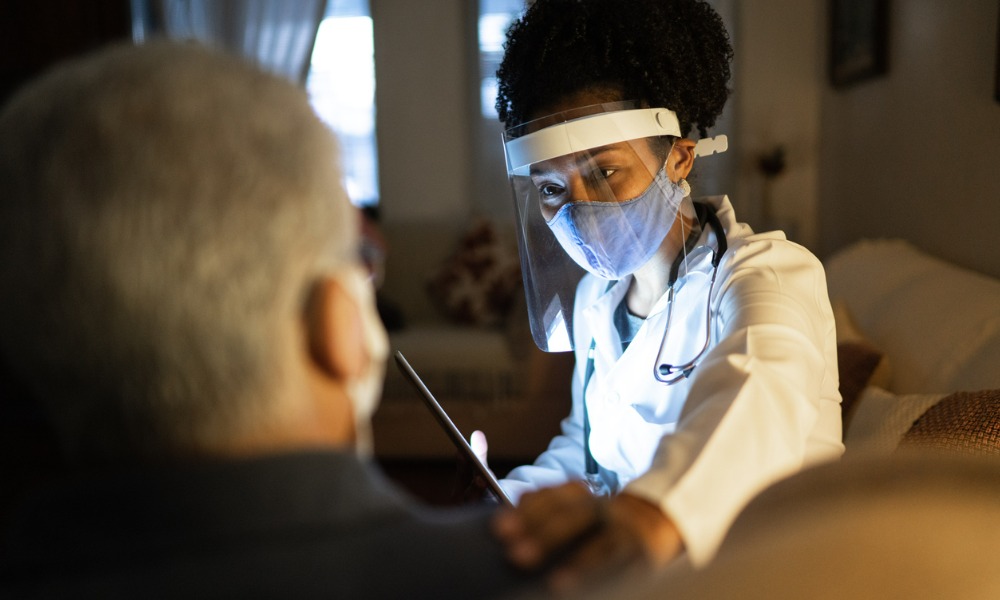 New Brunswick is enhancing medical care in the province.
The government is expanding the advanced care paramedic (ACP) program to allow those certified to use their full scope of practice when responding to a call.
"Allowing our advanced care paramedics to use their full scope of practice helps improve medical service throughout our province," said Dorothy Shephard, minister of health. "These specialized professionals are strengthening our medical system every time they respond to a call and help New Brunswickers in need."
Certified ACPs can provide a host of additional interventions, including advanced airway management, more options for vascular access, needle thoracotomy and advanced electrical therapy, according to the government.
They are also equipped with additional medications crucial for treating conditions such as seizures, cardiac arrhythmias, post-partum hemorrhage, trauma and pain.
Previously, advanced care paramedics operated in four specific areas of the province: Moncton, Saint John, Fredericton and Bathurst. Also, a lone advanced care paramedic would join a primary care paramedic crew to make a crew of three, responding to more complex calls.
Currently, there are 57 advanced care paramedics in the province.
Previously, Alberta started allowing emergency medical services to transport those in need of help to alternative care locations, such as hospices, community health centres that assist with urgent but non-life-threatening situations.
Stakeholders
The development in New Brunswick received positive feedback from stakeholders.
"The expansion of this program will mean greater medical expertise and enhanced service for patients in New Brunswick," said Richard Losier, CEO of Extra-Mural/Ambulance New Brunswick and president of Medavie Health Services New Brunswick. "Patient care is at the heart of everything we do at Ambulance New Brunswick, and this expansion is another example of that focus."
"This is a great day for our paramedics across the province," said Jean-Pierre Savoie, vice president of Ambulance New Brunswick (ANB). "For our ACPs, this change means the rewarding experience of being able to practice to the full extent of their scope in New Brunswick, and for our PCPs, knowing that they're part of a team with this added skill level and support is cause for celebration."
Seven in 10 paramedics felt their lives were at risk while engaged in the line of duty, according to a report released in January 2020. Earlier this year, the federal government invested $2 million to fund a new study that will look at risk factors associated with coronavirus transmissions among paramedics.