One fatality dates back six years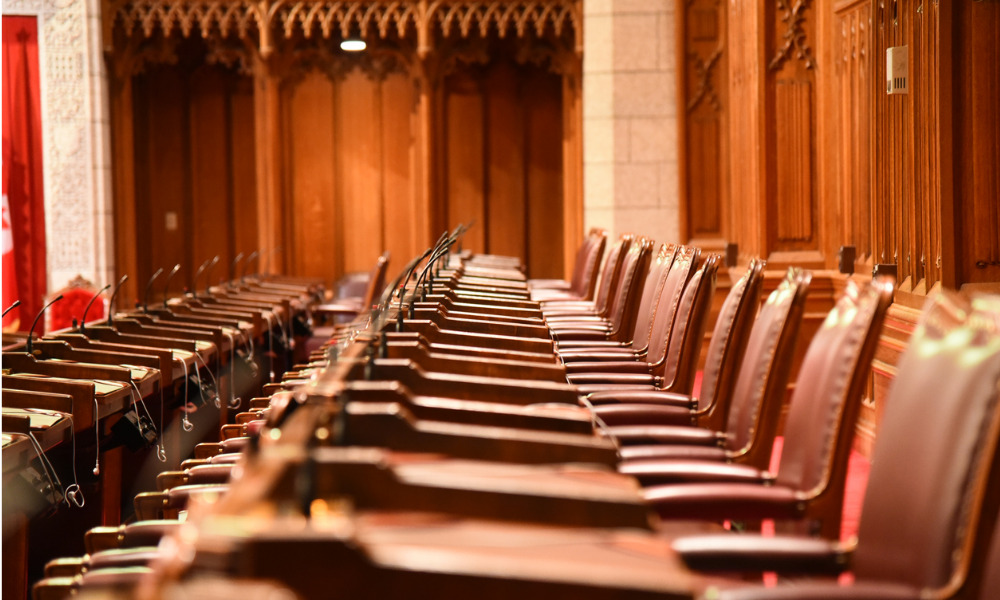 After a long wait, the coroner's inquest into the death of a construction worker in Ontario in 2016 is now set to begin on October 11.
The proceedings will look into the circumstances surrounding the death of Olivier Bruneau. Bruneau, 24, died in hospital on March 23, 2016, from injuries sustained while working at a construction site in Ottawa.
Read more: Inquest into 2016 death of construction worker postponed again
An inquest into Bruneau's death is mandatory under the Coroners Act. The inquest is expected to last nine days and hear from approximately 16 witnesses.
The coroner's inquest will focus on four points, according to a CBC report:
Safety protocols for the work site, particularly ice removal and mitigation of dangers posed by falling ice.
Protocols for site inspection, including any follow-up site inspection, once safety concerns had been raised.
The criteria for reopening the site after being closed for safety reasons.
The creation of exclusion zones.
Read more: Unions, families call on Ottawa to remember Westray, help enforce law
The jury may make recommendations aimed at preventing future deaths from occurring in similar circumstances. The inquest will start at 9:30am. Dr. Geoffrey Bond will be the presiding officer and Jai Dhar will be inquest counsel. It will be conducted by video conference.
Meanwhile, three Ontario trials involving deaths that occurred on construction sites in December 2020 will go to trial in the coming weeks, according to a Daily Commercial News report.
One of the trials is related to a death that occurred on December 29, 2020 following the collapse of a wall three days earlier at a jobsite on Cantelon Drive in Windsor. Ontario employer A1 Quality Concrete, Demolition and Excavation of Halton Hills is facing charges related to failing to provide supervision, alert a worker to a hazard and follow procedures contained in the OHSA.
An individual also faced five similar counts as an employer. On September 12, 2022, the matter was adjourned to October 28 for pretrial.
Limen Group Const. (2019) Ltd. is also charged with eight violations of the OHSA for its role in a December 14, 2020 death at a Toronto construction site. Charges were also laid against two supervisors and two workers.
On August 24, 2022, the case was adjourned to September 28 for continuing pretrial, and to September 29 to be spoken to, according to the report.
Read more: Construction firm slapped with five-figure sum for worker injury
The third case involves an investigation into two deaths resulting from the Dec. 11, 2020 collapse of part of a low-rise residential building under construction on Wonderland Road in London. Construction workers John Martens of Langton, Ontario, and Henry Harder of Tillsonburg, Ontario, died in the incident.
Meanwhile, iSpan Systems LP and East Elgin Concrete Forming Ltd. are facing seven charges related to the incident. An eighth charge was laid against an individual for allegedly providing negligent advice that endangered a worker. On August 25, 2022, the matter was adjourned to Oct. 4 to be spoken to.