Search continues but company CEO says latest development is 'devastating news'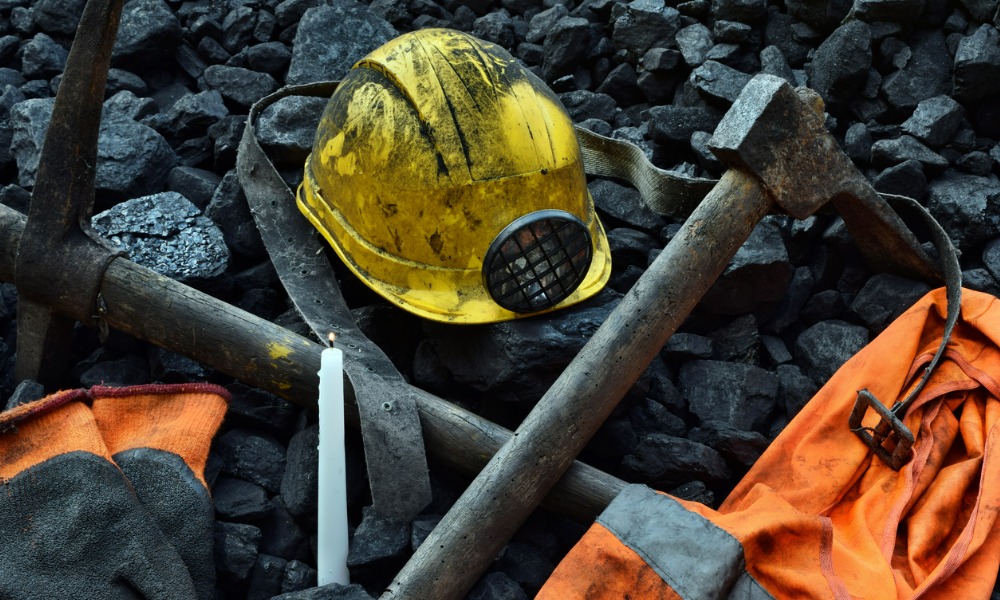 After a month-long search, hope is dwindling that eight missing workers at the Perkoa Mine will be found alive as sources say that the search and rescue team found no survivors in the remaining rescue chamber. Though located in Burkina Faso, the mine is owned and operated by Canadian firm Trevali Mining Corporation.
On Tuesday, the search team reached the refuge chamber located around 520 meters below ground. Rescuers found no trace of the missing miners, according to Trevali.
"This is devastating news, and we would like to offer our deepest sympathies to our colleagues' families and friends during this difficult time," said Ricus Grimbeek, president and CEO, Trevali. "We will continue our search efforts unabated and reaffirm our commitment to work at full-speed to find our colleagues."
The company will not be publicly disclosing the names of the workers "out of respect for privacy of the workers' families and friends," it said.
The miners went missing during the April 16 flooding event at the mine. There has been no communication with the workers since then, according to the company. Recently, Burkina Faso Prime Minister Albert Ouedraogo banned managers of the Canadian-owned Perkoa Mine from leaving the country while the workers still missing.
Following the latest development, Trevali has vowed that search crews will continue to work 24-hours-per-day until the missing individuals are recovered.
Senior representatives of Trevali and the Perkoa Mine mining contractor Byrnecut have been in close communication with the families of the missing workers throughout the search process and will continue to offer support, according to the company.
Trevali will also continue to work alongside the Burkinabe authorities.
The bulk of Trevali's revenue is generated from zinc and lead concentrate production at its three operational assets: its 90 per cent-owned Perkoa Mine in Burkina Faso, its 90 per cent-owned Rosh Pinah Mine in Namibia and its wholly-owned Caribou Mine in northern New Brunswick
Trevali also owns the Halfmile and Stratmat Properties, and the Restigouche Deposit in New Brunswick. The company also owns an effective 44 per cent interest in the Gergarub Project in Namibia.