Pandemic and shift to renewables have impacted the sector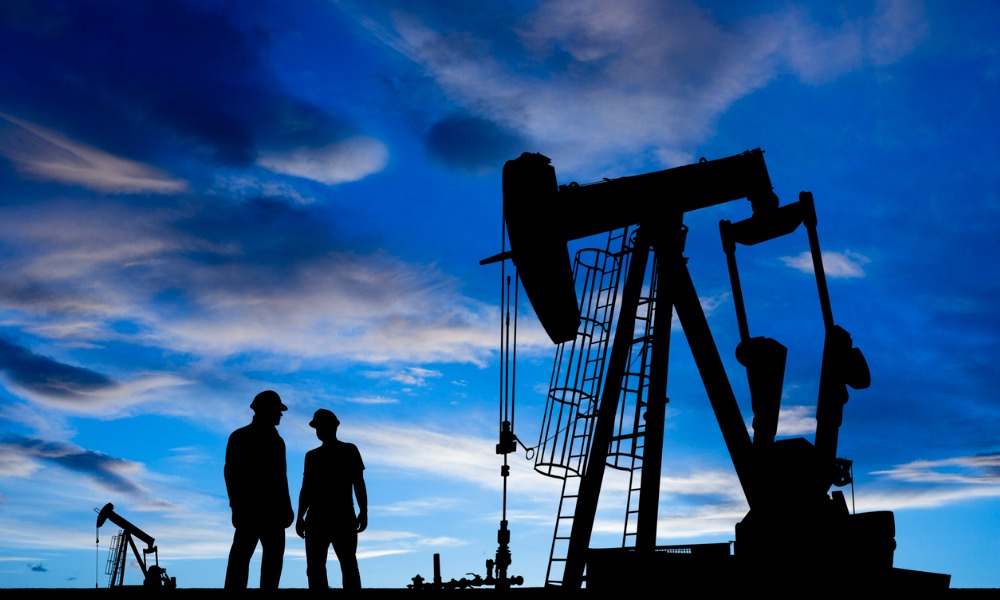 The Financial Post recently reported that for the first time in six years, there is a shortage of workers in Canadian oilfield services.
Multiple industry experts say that workers are hesitant to return because the sector has been so volatile over the last few years, workers are turning toward more stable industries.
Though in June this year, unemployment was only around 5.4 per cent in the oilfields services sector, it reached a whopping 23.5 per cent in June 2020 (according to Energy Safety Canada's Petroleum Labour Market Information).
And this is only partly because of a project slowdown due to the pandemic.
Green energy
According to a survey* by Edmonton-based industry group Iron & Earth, 60 per cent of "traditional" energy workers (oil, gas and coal) fear being left behind in the transition to greener energy sources, and lacking further training and career support.
Conversely, 61 per cent of those surveyed say that they believe Canada should pivot toward a net-zero economy by 2050.
READ MORE: Industry update: Oil & gas
The survey further revealed that there is an imperative to invest time and money in retraining these workers – something which they are certainly receptive to.
75 per cent of those surveyed said that would be open to retraining for up to 12 months if they had a full scholarship (56 per cent if no financial support was provided).
Just Transition
In late July, the federal government launched a consultation process as part of its drive toward green energies which will last for around 3 months.
Workers, labour groups and other industry specialists are invited to submit their feedback on potential legislation that would support oil and gas workers leaving the industry and transitioning toward other sectors, or toward green energies.
The campaign, called Just Transition, will be open until September 30, 2021.
*300 Canadian residents working in oil, gas or coal were surveyed between May 24 and June 11, 2021.