Temporary benefit will be in place until Oct. 31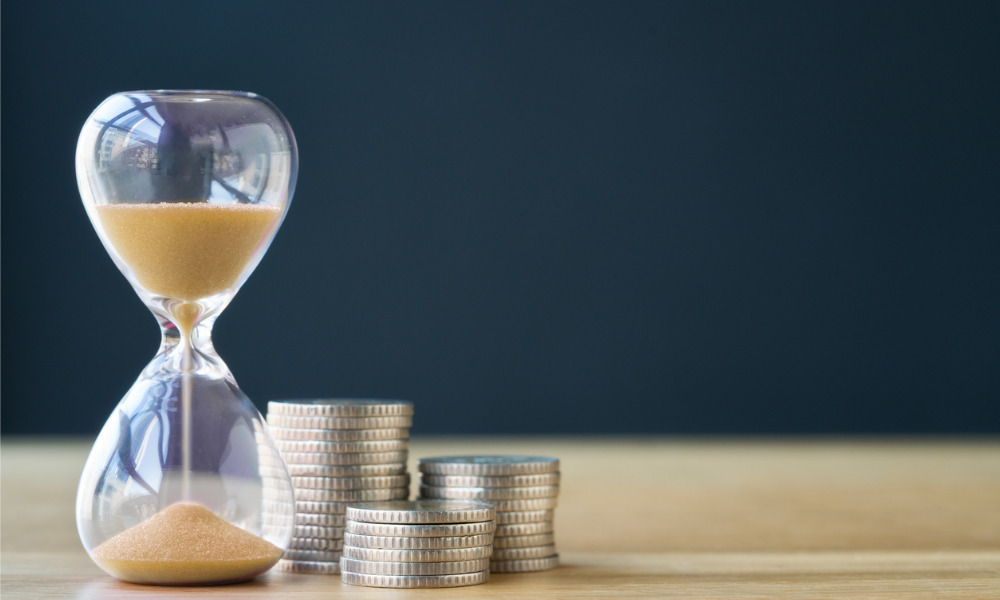 Ontario is investing an additional $169 million to extend the temporary wage increase for personal support workers (PSWs) and direct support workers for the third time since its initial investment last year.
"Since the outset of the pandemic, personal support workers and direct support workers have been critical in supporting some of our most vulnerable patients," said Christine Elliott, deputy premier and minister of health. "As we head into the fall, ensuring Ontario's personal support workers are supported will ensure patients continue to receive the high-quality care they need."
With the extension, the government will provide wage increases for over 158,000 workers who deliver publicly funded personal support services or direct support services in hospitals, long-term care, home and community care and social services until Oct. 31, 2021, These include:
$3 per hour for approximately 38,000 eligible workers in home and community care;
$3 per hour for approximately 50,000 eligible workers in long-term care;
$2 per hour for approximately 10,000 eligible workers in public hospitals; and
$3 per hour for approximately 60,000 eligible workers in children, community and social services providing personal direct support services for the activities of daily living.
The government has been providing temporary wage increases for the workers since October 2020. In October 2020, Ontario provided $461 million to temporarily enhance wages for PSWs and direct support workers. This was followed by an extension of the temporary wage increase on March 18 and June 11, 2021.
The latest investment pushes Ontario's total spending for the program up to over $1 billion.
The province will continue to review the wage increase to inform its next steps to ensure this important investment will bring the greatest stability and support for Ontario's personal support workers and direct support workers, according to the government.
"We are appreciative of this announcement as we fully understand how much this wage enhancement has meant to our PSWs. This is well deserved as everyone has worked so hard to support their families during the pandemic. It also demonstrates respect for the valuable social impact that this dedicated workforce makes to the lives of so many," according to Constance Clerici, executive chair and Leighton McDonald, president and CEO, both at Closing the Gap Healthcare.
In July, Ontario announced it is providing financial support to help 65 Westervelt College students train for careers as PSWs.