Up to 8,000 aspiring PSWs to benefit from the funding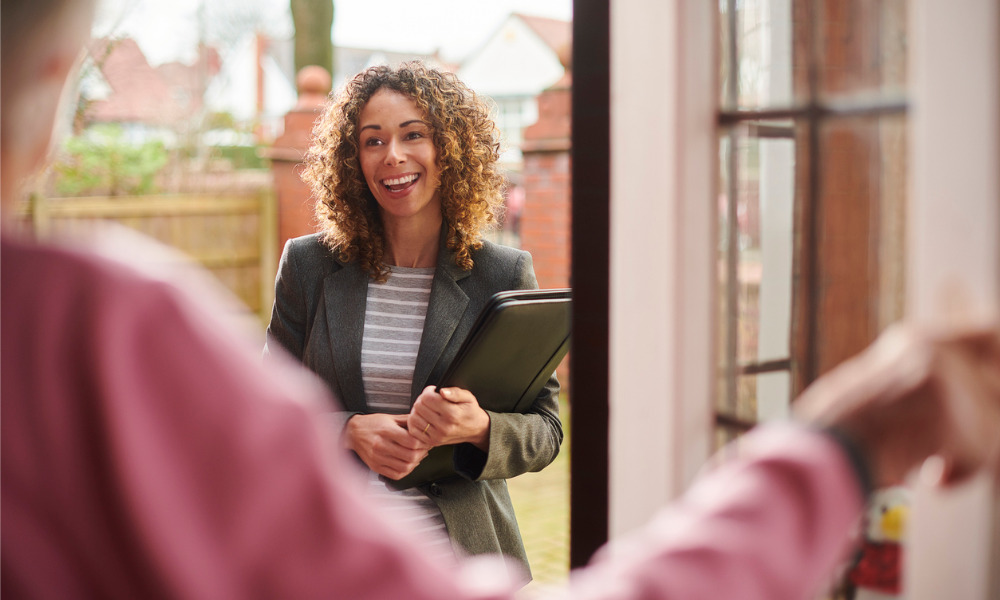 Ontario is investing $86 million to help train up to 8,000 personal support workers (PSWs) through private career colleges and district school boards.
"Personal support workers are the backbone of long-term care and do vital work every day so that our loved ones receive the care they need and deserve," said Dr. Merrilee Fullerton, minister of long-term care. "This investment will help us deliver on our government's Canada-leading commitment to ensure residents receive, on average, four hours of direct daily care per day and enable thousands of Ontarians to embark on new careers in the healthcare sector."
In November 2020, Ontario announced it is increasing the hours of direct care for each long-term care resident to an average of four hours per day.
The new funding will be available to new students enrolled in a PSW program at one of the participating Ontario Student Assistance Program (OSAP) approved private career colleges. Eligible students in private career colleges can receive up to $13,235 to cover the costs of tuition, books and other mandatory fees, as well as a stipend for a clinical work placement.
To be eligible for financial support, students must start their PSW training at a participating private career college between May 1 and July 31, 2021.
"Ontario's private career colleges provide world-class training for our frontline healthcare workers, including PSWs," said Ross Romano, minister of colleges and universities. "We're making it easier for more students to access personal support worker programs at private career colleges to prepare them for critical jobs caring for some of the most vulnerable people in Ontario."
The funding will also be available to students enrolled in a PSW program at an Ontario district school board. Eligible students could receive up to $7,735 for equipment, books and other mandatory fees, as well as a stipend for a guaranteed work placement.
To be eligible for financial support, students must either be currently enrolled in a PSW program during the 2020-21 school year (as of September 2020) or must begin classes between April 1, 2021 and March 31, 2022.
The funding is part of the province's Long-Term Care Staffing Plan. Staffing woes and funding models were significantly noted in all of the 35 reports about Ontario's LTC system compiled and released by the Registered Nurses Association of Ontario (RNAO) in June 2020.
Wrong direction
Meanwhile, Ontario Public Service Employees Union (OPSEU/SEFPO) warned that the government is moving in the wrong direction by pumping public money into private colleges to train new PSWs.
"There is a critical and urgent need for more PSWs in Ontario. The pandemic, low pay and poor working conditions have contributed to the crisis in personal support work we are now experiencing. Many years of government underfunding at the college level have exacerbated the situation," said RM Kennedy, chair of OPSEU/SEFPO's College Faculty Division. "The obvious response is to invest in public colleges to immediately increase their capacity to educate more PSWs. The wrong reaction is to give public money to private colleges."
Kennedy said that if the government puts money into private colleges, a portion of that investment is immediately siphoned off for profit. This means less money goes to the classroom and therefore there are fewer resources for students. Students also get less-qualified, less-experienced instructors, inferior education, a less marketable diploma.
"In sharp contrast, every single taxpayer dollar invested in our public college system goes to the classroom – not to private shareholders. For-profit care homes have had significantly higher death rates during the pandemic, and that's because not enough resources are poured into front-line services. The same goes for PSW education," said Kennedy.