The extension should provide relief for employers and non-unionized workers affected by COVID-19 layoffs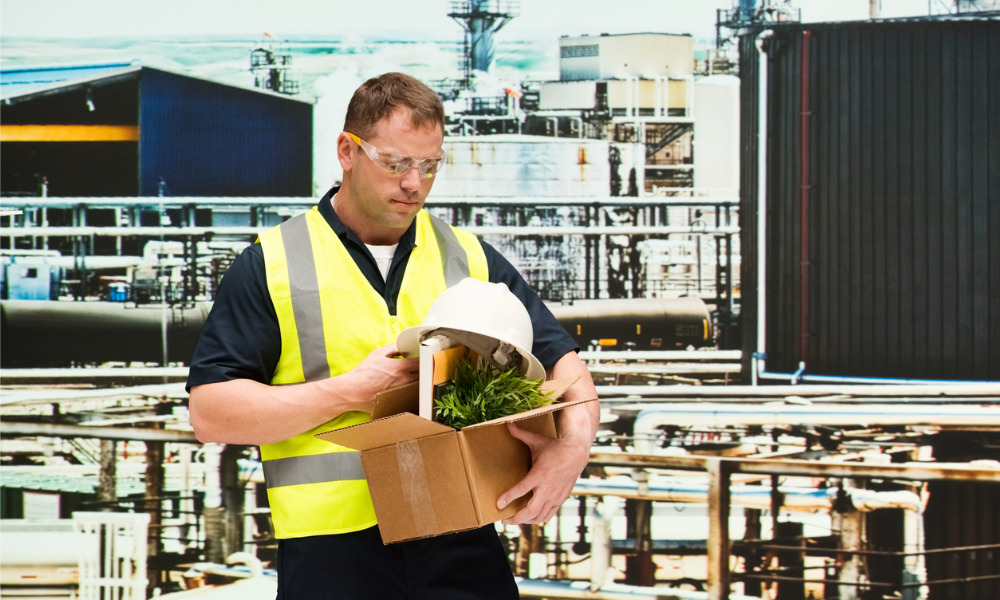 Yesterday, the provincial ministry of labour, training and skills development announced that it has put into place a new regulatory amendment that will put non-unionized employees on 'Infectious Disease Emergency Leave' during the current COVID-19 outbreak. This new amendment will affect non-unionized workers whose hours of work have been temporarily reduced by their employer due to the pandemic.
This is an amendment to the Ontario Employment Standards Act, 2000 (ESA). The Ontario ESA allows employers to temporarily lay off employees, so long as it does not last 13 weeks in any 20-week consecutive period.
The ministry says that this is a temporary regulatory amendment which applies retroactively to March 1, 2020. It will expire six weeks after the current declared emergency ends.
Now, with this new amendment, businesses will not be forced to terminate non-unionized employees after the ESA layoff period has ended. The extension should provide some measure of relief amid continued uncertainty due to the ongoing pandemic. Though many businesses are gearing up to gradually re-open, many others will continue to remain closed and vulnerable to losses.
The ministry stated that despite this amendment, workers on Infectious Disease Emergency Leave will remain employed with legal protections, and be eligible for federal emergency income support programs.
Rocco Rossi, president & CEO of the Ontario Chamber of Commerce, said: "In addition to the lost livelihoods of business owners and workers, the closures and job losses we would endure without any changes would have a further devastating impact on Ontario's economy. We appreciate the actions the government has taken today to preserve jobs and keep businesses alive."
The Financial Accountability Office of Ontario estimates that about 2.2 million Ontario employees have been directly affected by pandemic-related shutdowns.
Source: Ontario Ministry of Labour, Training and Skills Development