LinkedIn's Workforce Confidence Index examines how workers are feeling about employment-related topics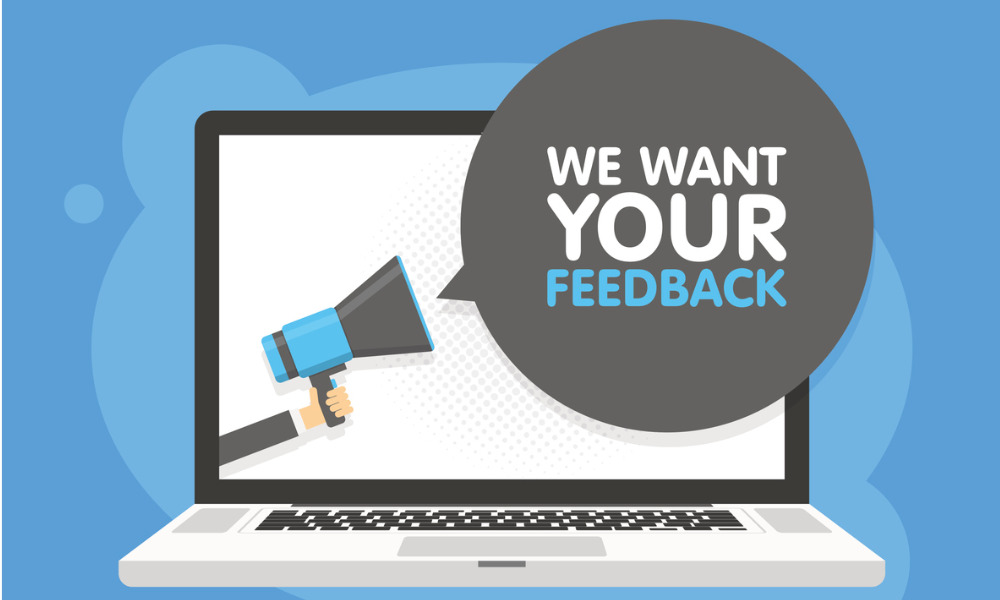 LinkedIn has shared data collected through its Workforce Confidence Index. This index polled 2000+ LinkedIn members and examines how workers may be feeling about various employment-related topics such as their job security, financial situation and career in the long-term amid the current COVID-19 pandemic.
Riva Gold, LinkedIn editor, said: "Responses differed substantially across industries, as well as by company size and position. We also found stark differences in the professional challenges facing respondents."
The Workforce Confidence Index is a biweekly report, here are some of its findings from the last couple of weeks:
-Workers in the energy and mining industry were the least confident about employment prospects, due to concerns over personal finances and broader career outlook. This may be because the sector has recently seen mass layoffs, partly due to the plunge in oil prices.
-This is in contrast to workers in software & IT services, public administration and healthcare, who reported the highest levels of confidence due to their current job security.
-With regards to long-term prospects, workers in the construction industry were among the most likely to expect their employers to be worse off in six months.
-On the other hand, those working in the media and communications industry had very low confidence in the present, but showed more optimism about their companies' short and long-term futures.
-Those working at bigger companies (10,000+ workers) are more optimistic, than those working for mid-market firms, and small and medium-sized businesses (SMBs) who had the lowest amount of optimism.
This week, Canadian Occupational Safety is launching its own survey poll about the immediate impact of COVID-19 in the workplace. This readers' survey is aimed at OH&S professionals and should only take 2 – 3 minutes of your time. Please click for the survey here and answer the questions before Friday, June 5th.