May 3-9 marks Occupational Safety and Health Week in Canada, US and Mexico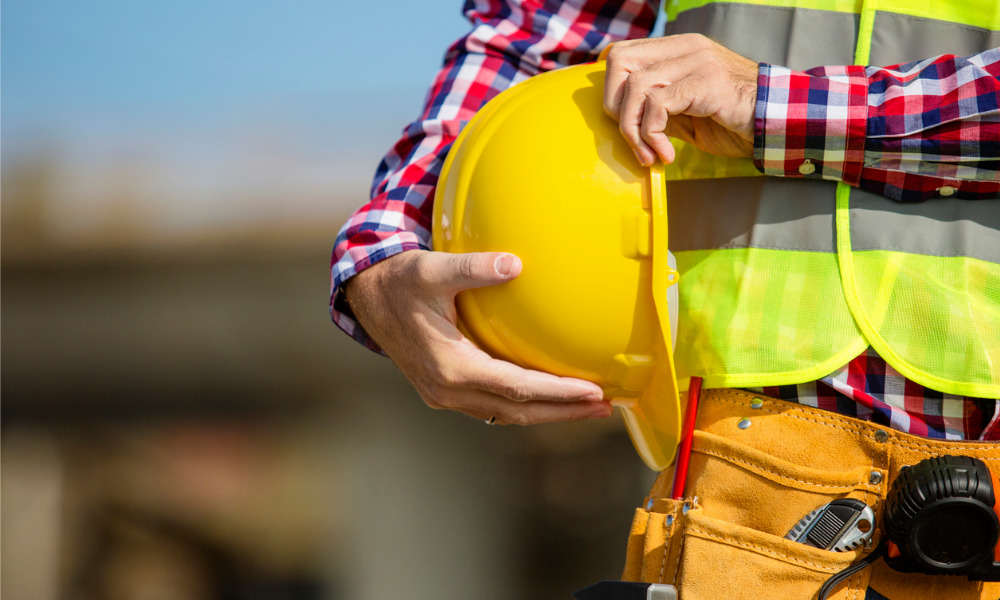 This year, to mark North American Occupational Safety and Health Week (NAOSH), participants were encouraged to show their support whilst respecting social distancing – as with many events over these last couple of months, they have shifted online.
For example, Ontario-based Spark Safety Solutions will be providing free webinars every Thursday throughout May on working safely from home. More events can be found on Occupational Safety and Health Week's website.
NAOSH was first launched in June 1997, following an agreement between the governments of Canada, US and Mexico. The aim of the week is to focus on sharing the message to employers, employees, and the general public on the importance of preventing injury and illness in the workplace.
Worker safety boards around the continent are taking part in the annual event. Work Safe, the workers' compensation board of Nova Scotia has released a series of graphics and posters as part of Occupational Safety and Health Week, with a strong focus on preventing the spread of COVID-19 in the workplace.
Jason Copping, the Albertan minister of labour and immigration released a statement at the start of the week and said: "This week reminds us that employers, workers and government all have responsibilities to create healthy and safe workplaces and communities. We are committed to protecting workers and preventing further workplace tragedies."
OH&S remains a big challenge in many workplaces, Canadian charity Threads of Life – which supports families after workplace injuries or fatalities – estimates that three workers die every day, killed in the workplace or as a result of occupational disease.