Ontario hospitals to temporarily manage two long-term care homes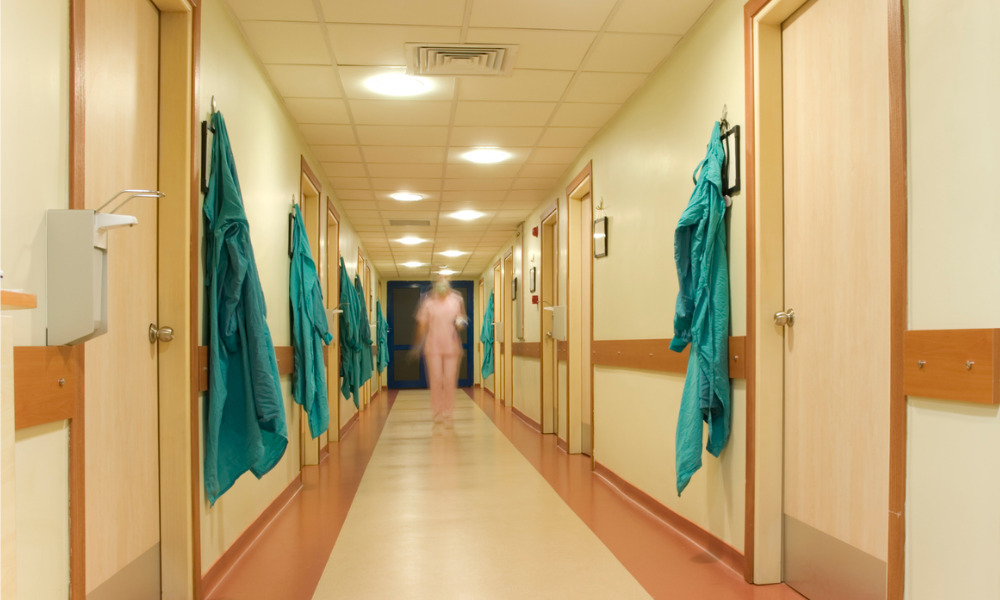 Ontario has issued Mandatory Management Orders appointing local hospitals to temporarily manage two long-term care homes that have been unable to contain the spread of COVID-19 despite receiving hospital support for weeks.
"Our government is using every tool available to keep Ontarians safe, especially our most vulnerable people during this unprecedented time," said Dr. Merrilee Fullerton, minister of long-term care. "I am confident that the talented staff at these hospitals and long-term care homes will work together to contain COVID-19 and move beyond the crisis."
For 90 days, Southlake Regional Health Centre will manage River Glen Haven Nursing Home in Sutton and Humber River Hospital will manage Downsview Long Term Care in North York. The order may be extended, if necessary.
Through the order, the government hopes to enable a rigorous management structure to help contain the spread of the disease and assist in returning these homes to normal operations.
"At Southlake we have a responsibility to support the health and wellbeing of the communities we serve. The opportunity to partner with our colleagues in the long-term care sector is a prime example of the benefit of increased collaboration between local healthcare organizations," said Arden Krystal, president and CEO of Southlake Regional Health Centre. "We are committed to working collaboratively with the residents, staff and families at River Glen Haven during this difficult time."
Ontario long-term care facilities have been a prime focus for the province as they have been hit hard by the COVID-19 pandemic. In an article published on May 19, CBC reported that Ontario has logged outbreaks at 280 long-term care facilities since the beginning of the crisis, 220 of which remain active. There have been 1,467 deaths linked to COVID-19 at long-term care homes, according to the report.
The province has recently announced it will launch an independent commission into its long-term care system beginning in September that will provide the government with guidance on how to improve the system and better protect residents and staff from any future outbreaks.
On April 8, David Wiliams, Ontario's chief medical officer of health, issued an updated directive (#3) for long-term care homes requiring them to ensure all staff and essential visitors wear surgical/procedure masks at all times for the duration of full shifts or visits in the long-term care home, and to ask long-term care homes to save and securely store used PPE, including masks.