'Broad-based testing is the key to getting us through this pandemic as safely as possible, and this is a huge step towards helping the province establish some sense of normalcy'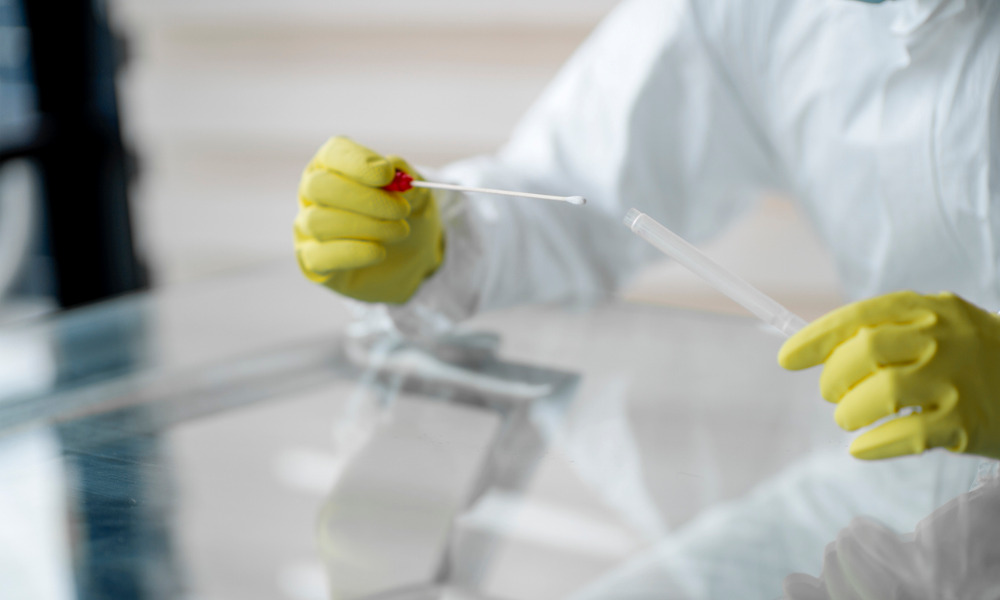 Ontario will offer the first phase of its broad-based COVID-19 testing to frontline workers who are members of the Ontario Public Service Employees Union (OPSEU) working in congregate settings such as corrections and the Liquor Control Board of Ontario.
"This will go a long way to keeping workers and their families, along with inmates and the larger community, safe and healthy," said Chris Jackel, OPSEU corrections chair. "I encourage all of our members to get themselves tested as soon as they can. It's the right thing to do."
The testing protocol calls for workers to be assured their privacy will be protected and that the testing be voluntary in nature. It also dictates that employees that test positive who must then self-isolate will, regardless of their employment status, not lose any pay for the 14 days of illness or isolation, and contact tracing will include all employees who came into contact with COVID-positive testing employees.
"You can count on OPSEU to help lead the way. And you can count on me to be right there at the front of the line with Doug Ford to get tested," said Warren Thomas, president of OPSEU. "I encourage other employers to also proactively support their employees who volunteer to be tested."
Future phases of the testing will cover other frontline areas.
On Sunday, Ontario Premier Doug Ford spoke after the province missed its 16,000 tests per day target for the seventh consecutive day.
"I'm asking the people of Ontario, if you are worried if you have COVID-19, or that you've been exposed to someone who has COVID-19, even if you're not showing symptoms, please go get a test," Ford said.
LCBO
Earlier this month, OPSEU condemned the LCBO's decision to expand in-store employees' hours for the May long weekend while not providing hazard pay amid the COVID-19 pandemic.
The union also said the LCBO has been slow to communicate with OPSEU around health and safety concerns, such as informing the union when an employee tested positive for the virus.