'We will be using a test that has been approved by Health Canada and is being used effectively across the world to help manage the COVID-19 pandemic'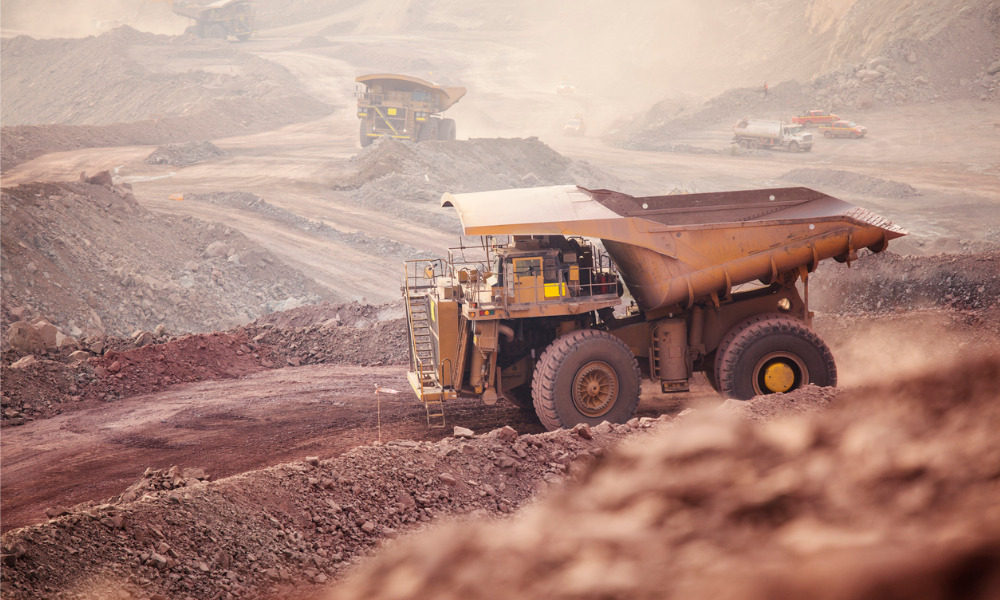 Mining company Rio Tinto will be testing all its personnel for COVID-19 upon arrival at and before leaving from its Diavik diamond mine in Northwest Territories, the Quebec-based company announced on Sunday.
"We are committed to doing everything we can to protect our people and communities, and this testing will add a further layer to the robust precautionary measures we already have in place at Diavik," said Richard Storrie, Diavik COO. "We will continue to be guided by the Northwest Territories government to ensure that we operate safely and maintain the significant contribution we make to communities in the region."
Public health experts at not-for-profit GuardRX have installed an on-site laboratory at Diavik to conduct a testing program for employees and contractors using nasopharyngeal swabs. The program is being implemented in collaboration with the Chief Public Health Officer of the Northwest Territories.
"We will be using a test that has been approved by Health Canada and is being used effectively across the world to help manage the COVID-19 pandemic. Having our laboratory and personnel at site will allow us to process tests quickly so that this program can supplement the measures being taken by the Northwest Territories government to help protect workers and communities." said Gary Kobinger, GuardRX chief executive officer.
Workers who will test positive will undergo secondary testing involving a provincial government laboratory to confirm the result. Anyone with a confirmed positive test will remain in isolation under medical care until two negative tests are confirmed in a 48-hour period. Coworkers identified through contact tracing will also be isolated and undertake testing.
The new measure adds to other precautionary controls for workers already implemented at the mine, such as completing 14 days of recorded self-monitoring before travelling to the mine, including temperature checks and physical distancing.
Workers are also currently required to undergo medical screening before travelling to the mine through a hotline with physician assistants and health screening with temperature checks before boarding flights to the mine.
Other precautionary measures in place at Diavik include having anyone who can do so work remotely and cancelling all non-business critical travel to site; longer shift rosters to reduce the frequency of travel to and from the site; using charter flights so employees and contractors are not exposed to commercial flights; physical distancing protocols at site; and additional cleaning and disinfecting.
On March 18, Northwest Territories declared a Public Health Emergency due to COVID-19 upon the recommendation of Kami Kandola, chief public health officer. Paulie Chinna, minister of municipal and community affairs (MACA) declared a territory-wide State of Emergency under the Emergency Management Act effective March 24. Both were extended effective April 28 through May 12, 2020.
As of 9 a.m. of May 10, Northwest Territories has completed 1,930 COVID-19 tests, 1,925 of which returned negative. All the five that tested positive have recovered. The territory still has 10 pending tests.