'Securing a local supply of protective equipment is one way to support business while we protect residents and workers from COVID-19'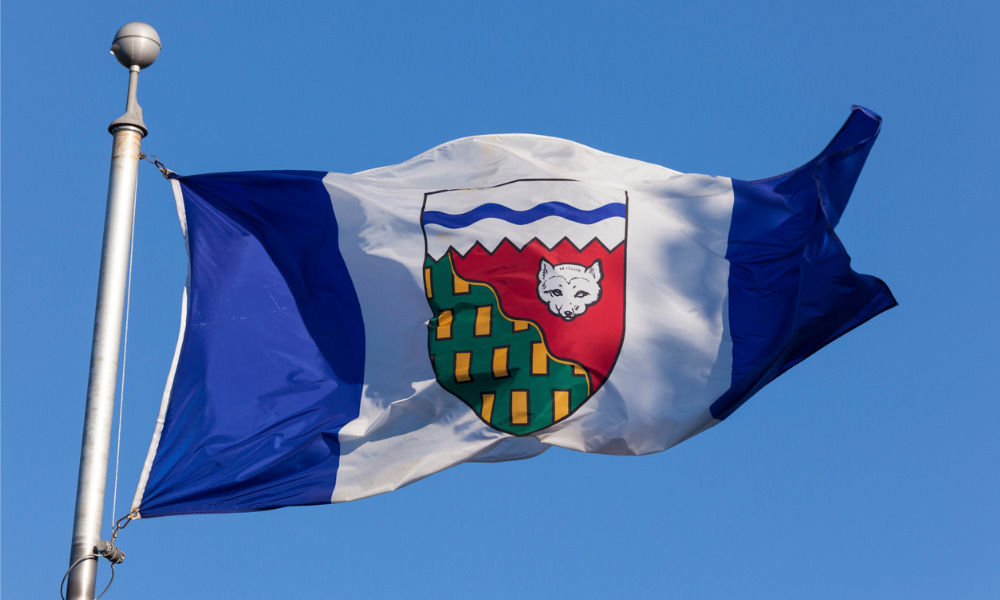 Northwest Territories is now accepting funding applications from local businesses and artists interested in manufacturing Personal Protective Equipment (PPE) as well as other non-medical products amid the COVID-19 pandemic.
Under the program, the Department of Industry, Tourism and Investment (ITI) will consider proposals that demonstrate a business case for the development of PPE, certified face masks, certified face shields, certified hand sanitizers and non-medical cloth face masks that can be used by the public.
"Securing a local supply of protective equipment is one way to support business while we protect residents and workers from COVID-19. In fact, as global supply-chains continue to be strained, it's a necessity we take action now to ensure our territory has the tools to rise to this challenge in the long-term," said Kami Kandola, NWT chief public health officer. "This is a win for everyone in situations where physical distancing is not possible, or who may come in contact with a COVID-19 patient – and a win for our economic well-being."
ITI will provide up to $1,000 for the purchase of raw materials for the manufacturing of non-medical cloth facemasks; and up to $25,000 for the purchase of raw materials and equipment for the manufacturing of medically certified products.
Successful applicants will need to demonstrate that they have the capacity and expertise required to meet federal medical certification processes, and begin production in a timely manner.
Applications can only be sent by e-mail and should be directed to the appropriate ITI contact listed below:
Applications will be accepted until market demand in the territory is met.
Essential service workers
Northwest Territories is also implementing new restrictions for essential service workers and those supporting them; infrastructure workers employed by the GNWT, municipal governments, Indigenous governments and organizations; and corrections officers returning to the NWT, effective immediately.
These new measures cover practices like social distancing after entering the territory, symptom declarations, and other accountability and tracking measures to enhance COVID-19 protection and response in the NWT.
"There's only one shot you get at containment, and I'm proud of the work our territory has done to achieve it," said Diane Thom, minister of health and social services. "All this doesn't happen by itself, and we still have a lot of work ahead to keep us in containment while a vaccine is developed. But these kinds of targeted measures are needed in order to look at relaxing restrictions at home."
The new restrictions are intended to mitigate the risks inherent in welcoming out-of-territory workers who may be traveling from locations where COVID-19 community spread has occurred, and track where they are and what they're doing when in the NWT, says the government.