Trudeau concerned about Quebec's plan to reopen economy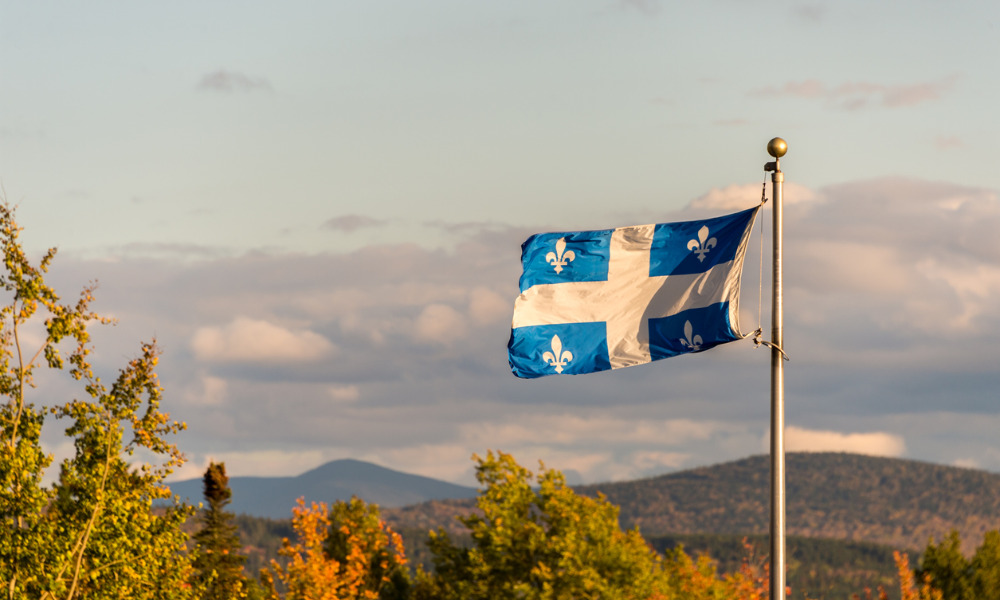 Cargill's meat processing plant in Quebec reported that 64 of its employees have tested positive for the COVID-19 coronavirus, according to recent reports.
The number amounts to 13 per cent of all workers in the Chambly, Q.C. facility.
The United Food and Commercial Workers (UFCW) – the union representing the plant workers – said 171 employees are already at home either because they are sick or have come into contact with someone showing symptoms, according to a CBC report.
Roxanne Larouche, union spokesperson, said protective measures have been implemented at the plant, such as the installation of plexiglass, staggered lunch breaks and the use of masks and visors.
"Despite all these protective measures, zero risk does not exist," she said, adding that operations are winding down and that the facility will be closed on Wednesday.
Cargill said it will provide compensation for up to 36 hours of work per week while the plant remains idle, according to CBC.
Last week, Quebec began gradually reopening its economy, allowing stores with an outside entrance for customers to serve shoppers. Montreal was excluded from the opening.
"Activities are resumed to anyone, situated elsewhere than in the territory of the CMM, providing goods or services required for supplying retail businesses," said the Quebec government.
As of May 11, the province is also allowing partial reopening of businesses in the mining, construction and manufacturing sectors. Real estate brokers, land surveyors, inspectors, building appraisers and chartered appraisers, school boards and private educational institutions are also allowed to partially resume operations.
Preschools and elementary schools will also be progressively reopened to students in all regions of Quebec except Montréal.
Starting on May 25, manufacturing companies throughout Quebec will be authorized to resume their operations with no restriction on the number of employees present to ensure such operations.
"I understand how much people do want to go outside, but we need to do it in ways that we are sure are going to keep people safe because the last thing people want is a few weeks from now being told 'OK we loosened the rules and now COVID is spreading again and you're all going to have to go inside for the rest of the summer,'" said Prime Minister Justin Trudeau.
As of 1:15 a.m. on May 10, Quebec has 37,721 confirmed COVID-19 cases with 2,938 deaths. The province has also recorded 245,302 negative tests.
Cargill
Last week, UFCW called for the continued closure of Cargill's facility in Alberta until it says appropriate steps are taken to better protect workers amidst the COVID-19 pandemic. The government noted that the facility recorded 908 COVID-19 cases in workers at the plant, including 631 who have recovered, but found that there are no deficiencies on the part of the employer.