Government will up current employment programs and partnerships as long as the jobs can follow the health and safety recommendations of the Chief Public Health Office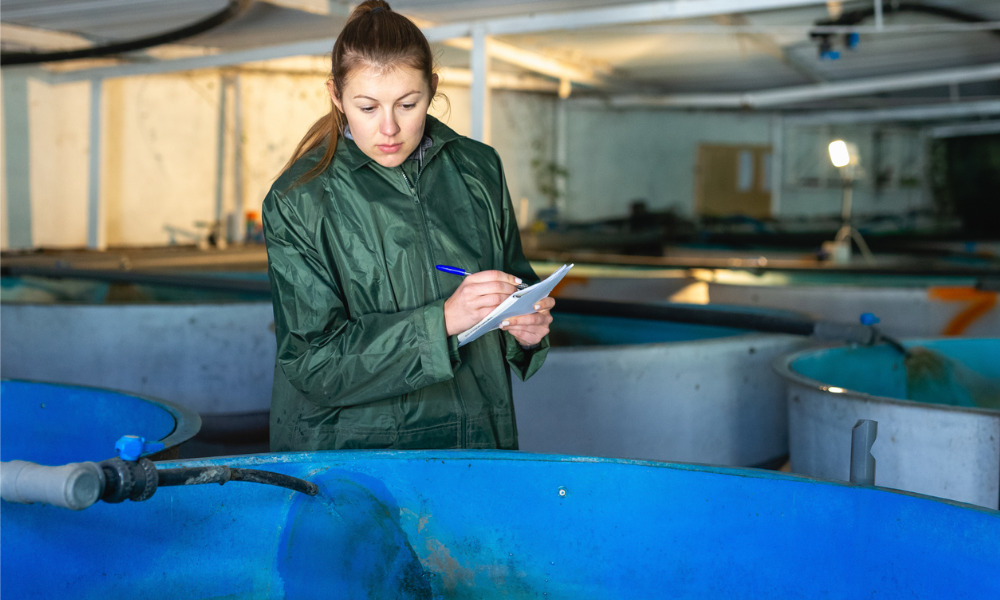 Prince Edward Island will support the creations of 1,000 new job placements for high school and post-secondary students in the province who have been affected by the COVID-19 pandemic.
The government said it will up current employment programs and partnerships with the federal government, students' union and other industry stakeholders as long as the jobs can follow the health and safety recommendations of the Chief Public Health Office.
The province will support 250 new placements through the Team Seafood program to encourage more P.E.I. youth to participate in the fishing and aquaculture industries, to which the government provides a bursary, on top of employee wages. P.E.I. is also creating 280 student employment opportunities through the Jobs for Youth Program, said Jamie Fox, minister of fisheries and communities.
Fox also said that the province will increase its wage subsidies to the private sector through the Employment Development Agency from 50 per cent of wages to 75 per cent of wages.
"As our province deals with the consequences of COVID-19, the provincial government is committed to helping Islanders, including our secondary and post-secondary students, find employment and help businesses and organizations hire the personnel they need to continue operating safely," said Fox. "The sooner people can return to work, the better off all Islanders will be."
Matthew MacKay, minister of economic growth, tourism and culture, announced that 320 new positions will be created for students through the Post-Secondary Employment Program. The province is also expanding its funding support for the private sector to cover 75 per cent of student wages, up from 50 per cent, while continuing to cover 100 per cent of wages for government and non-government organizations.
To increase the COVID-related support provided by the province's post-secondary institutions to students in immediate need, Brad Trivers, minister of education and lifelong learning, announced a $95,000 investment to support the UPEI Student Union, Holland College and Collège de l'Île.
"Our post-secondary students are at a very critical point in their lives as they pursue education and training opportunities to help create a brighter future for themselves and our province," said Minister Trivers. "It's very important that students can continue to learn and that as a community, we do everything possible to ensure that the pandemic does not disrupt their educational pursuits."
Trivers announced a partnership with the University of Prince Edward Island to develop a $75,000 research fund for students wishing to pursue opportunities in their respective fields of interest.