Province says filling jobs and keeping food supply safe as top priority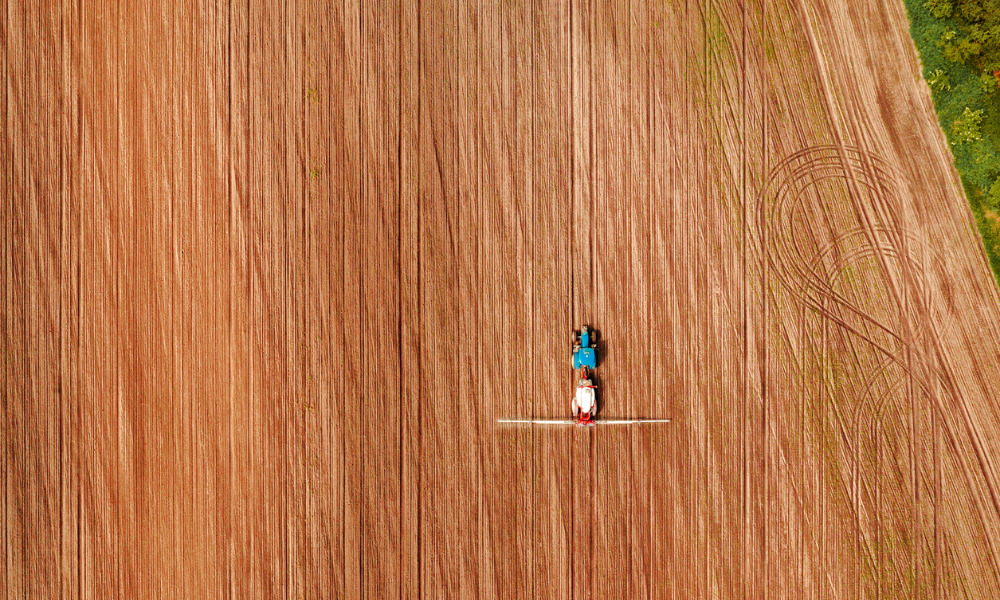 Last week, Alberta's provincial government announced the creation of its Agriculture Jobs Connector website, an online resource which will allow Albertans to find job opportunities in the agriculture sector. Conversely, the website also allows essential agriculture businesses to find workers.
Due to the ongoing travel restrictions surrounding the current COVID-19 pandemic, many agriculture businesses who would normally rely on federal temporary foreign workers TFW) are struggling to hire seasonal workers. The Albertan government wants to put in touch these businesses with workers who are currently unemployment – many due to the current crisis.
Devin Dreeshen, minister of agriculture and forestry said: "There are great job opportunities on Alberta farms and ranches. There is definitely a greater appreciation for Alberta's agriculture sector, and this new website will help Albertans find an exciting new job in this essential service."
Job creation
Additionally, last week the Albertan government announced that it plans to increase its 2020-2021 capital maintenance and renewal (CMR) funding from $937 million to $1.9 billion. The government plans to allocate this funding to projects that it hopes will help Albertan companies keep afloat and create new jobs. These infrastructure investments will cover projects such as resurfacing roads, repairing potholes, repairing bridges or restoring schools.
Ron Glen, CEO of the Alberta Roadbuilders and Heavy Construction Association (ARHCA) commented: "Investing in road construction and maintenance represents excellent value for taxpayers. This significant contribution will create thousands of jobs and economic benefits to communities across Alberta. On behalf of our 800 member companies, the ARHCA thanks the Alberta government for this substantial investment."