'Safe farms are an important part of a safe Saskatchewan'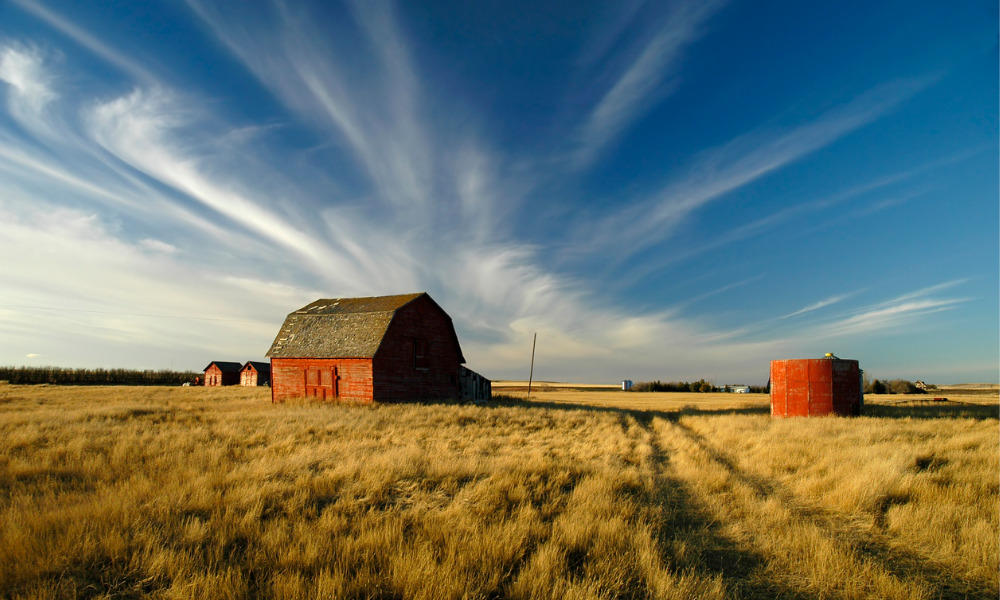 The Government of Saskatchewan has proclaimed March 15-21, 2020 as Agricultural Safety Week in Saskatchewan with the theme 'Grow an Ag Safe Canada'.
"Farm safety is important year-round, but this week provides an excellent opportunity to bring attention to it," said David Marit, minister of agriculture. "Safety is everyone's responsibility and I'm glad to take the opportunity this week to highlight its importance as we head into another busy growing season."
Celebrated annually in conjunction with the Canadian Agricultural Safety Week, Saskatchewan's Agricultural Safety Week is held through a partnership between the Canadian Agricultural Safety Association and the Canadian Centre for Health and Safety in Agriculture.
This week is used to raise awareness of safety issues on farms, covering both the physical and mental health aspects of farming. This year's theme is part of the three-year Safe and Strong Farms farm safety campaign.
"Safe farms are an important part of a safe Saskatchewan," said Don Morgan, minister of labour relations and workplace safety. "I want to thank agriculture producers for their hard work and remind them that they should have a safety plan, remain alert and get enough rest."
Canadian Agricultural Safety Week is focused on creating safe and strong farms by empowering producers, families and communities to lead the agricultural industry in safety and sustainability.