Government also reveals date for the end of all remaining public health measures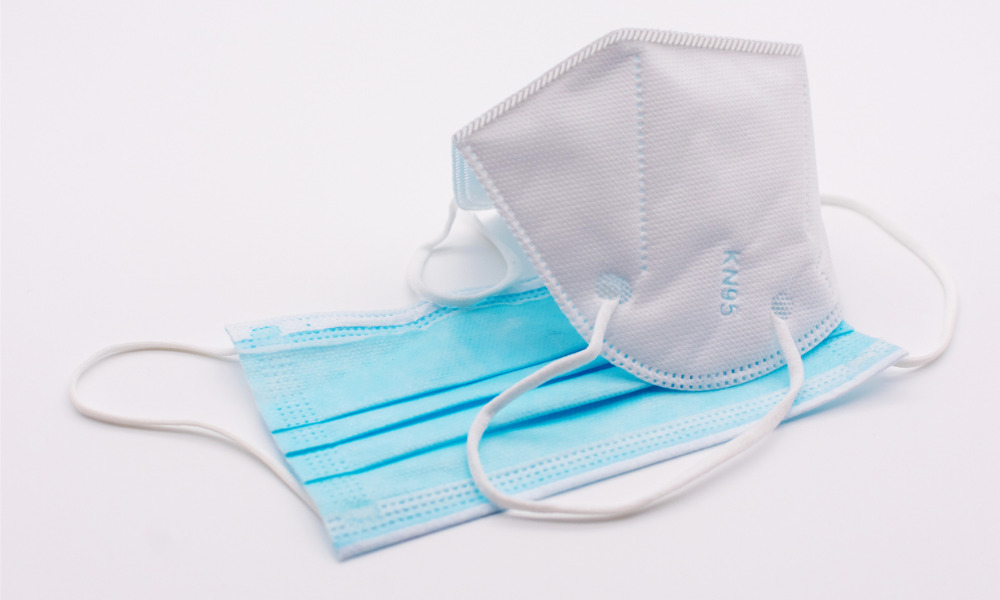 Ontario will remove masks mandates on March 21 in most settings, including schools, and will end all public health measures on April 27.
The provincial government announced the easing of measures today, saying that improving health indicators and declining hospitalizations, as well as Ontario's high vaccination rates and the availability of antiviral treatments, make these next steps possible.
However, according to a report by The Canadian Press, government officials say individual organizations will have the authority to keep their own requirements in place, and most hospitals have said they will continue their strict vaccine mandates.