Worker came into contact with moving machinery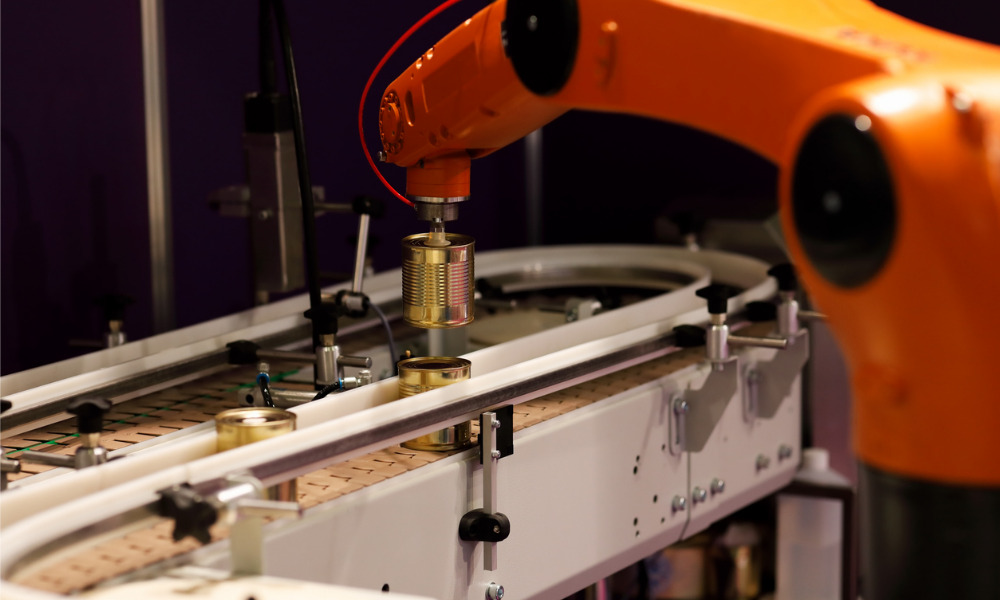 Saskatchewan company Aallcann Wood Suppliers Inc. was fined $57,143, along with a surcharge of $22,857, for a total amount of $80,000 for a Dec. 19, 2018, workplace incident in Prince Albert.
That day, a worker was injured after getting caught in the chain drive while cleaning a conveyer.
"Employers are required to provide safe and healthy workplaces, and must provide information, training and experience necessary for employees to perform their jobs safely," according to the Saskatchewan government.
The company pleaded guilty to contravening clause 137(1)(a) of The Occupational Health and Safety Regulations, 1996 (being an employer, fail to provide an effective safeguard where a worker may contact a dangerous moving part of a machine, resulting in a serious injury to a worker).
Previously, a construction partnership comprised of Aecon Construction Group, Dragados Canada, Flatiron and EBC was fined $528,631.72 after a worker was injured at a construction site in Peace River, B.C.
Also, Ontario-based Morbern Inc. was fined $65,000 after one of its workers was injured in an incident involving a table with moving parts.