CNESST investigation found that when reinflating the tire the rim separated, with one side striking the victim on his head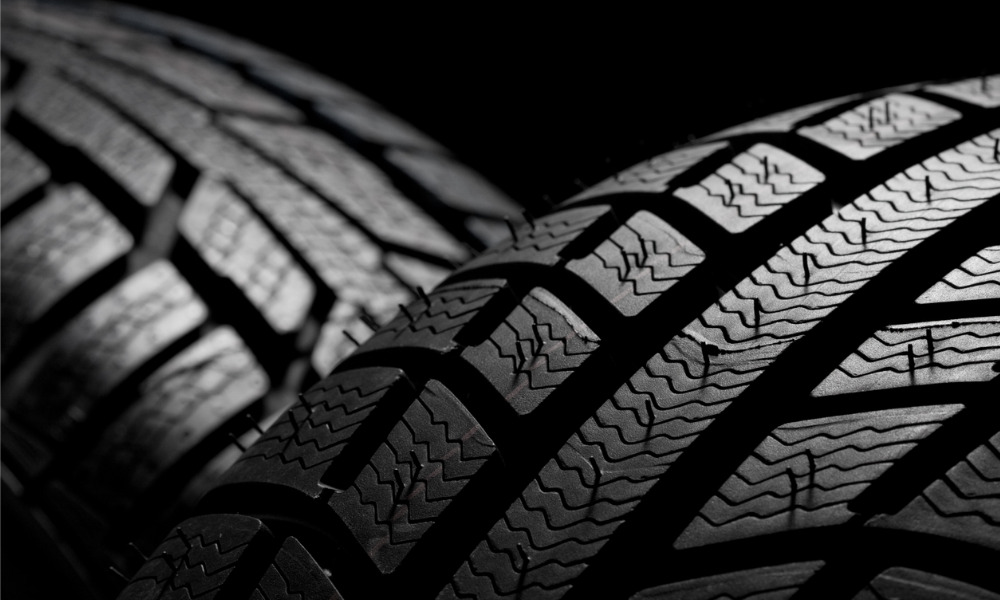 Mario Lequin, a worker for auto-repair and tire company Pneu Estrimont inc. died in an exploding tire accident on November 27, 2020, while working at Pneu Deauville in Sherbrooke, QC.
Lequin, who was usually employed by Pneu Estrimont, was working at Pneu Deauville to replace another worker.
On the morning of the incident, one of Lequin's tasks consisted in reassembling the tire of a forklift vehicle. To do this, he first had to deflate the tire by opening the valve. He then had to unscrew six bolts keeping both sides of the rim together, and then reassemble the tire using different holes. Once these tasks were done, Lequin then started reinflating the tire using the garage's compressed air supply.
While he was reinflating the tire, it exploded and both sides of the rim separated. One side hit Lequin in the forehead. An ambulance was called to the scene for Lequin, who was critically injured. He was taken to hospital where he sadly died a few days later.
The Commission des normes, de l'équité, de la santé et de la sécurité du travail (CNESST), the organization which administers Quebec's occupational health and safety plan, revealed the findings of its investigation into the incident earlier this month.
The CNESST found two causes: firstly that there had been mistakes made in assembling the rim that caused the explosion, and secondly that there had been no suitable training or supervision, which led the worker to using a dangerous method.
Following the accident, the CNESST forbade the assembling and disassembling of tires destined for vehicles of over 4,500 kg until the employer established a new work method that would eliminated similar dangers, and until workers were trained in the matter. The employer decided to no longer work on vehicles of that calibre.