Property management company fined more than $150,000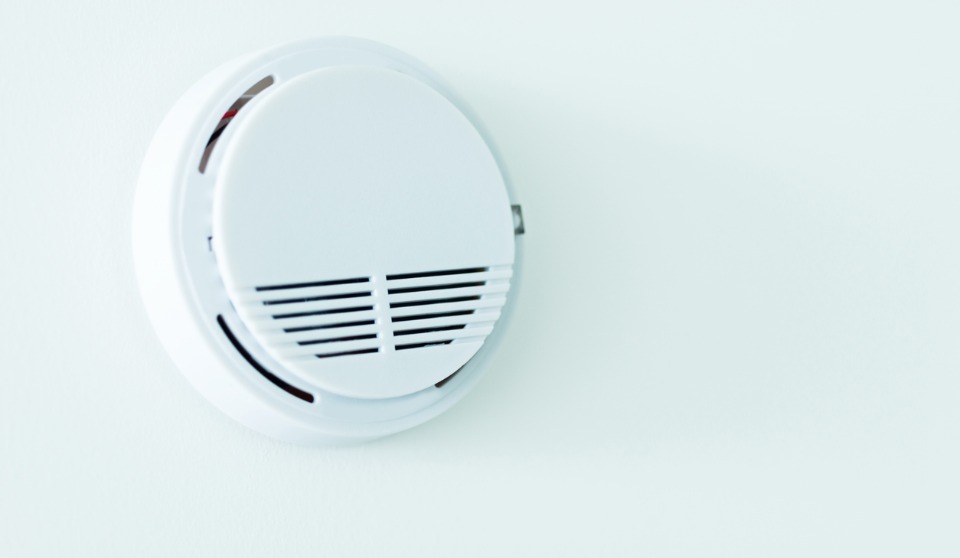 Royop Development Corporation has been fined a total of $151,150 for the death of a worker.
On April 30, 2016, a security guard working the night shift at a shopping plaza in Fort McMurray, Alta. was reported missing by the spouse when the worker did not arrive home after shift. The worker was found later in the security office having died of carbon monoxide overexposure.
Royop Development Corporation pleaded guilty to section 2(1)(a)(i) of the Occupational Health and Safety Act for failure to protect the health and safety of a worker. On Sept. 27, Royop was fined $1,000 plus $150 for the 15 per cent victim fine surcharge and placed on two years of corporate probation. In addition, the company was ordered under OHS Act section 75 to pay $150,000 in favour of the Alberta Association for Safety Partnerships (AASP) to fund the development of an occupational health and safety course for the property management industry.
All other charges against Royop Development were withdrawn.
All charges against Paladin Security Group were stayed on Oct. 31.
Source: Government of Alberta