Worker fell eight metres in fatal incident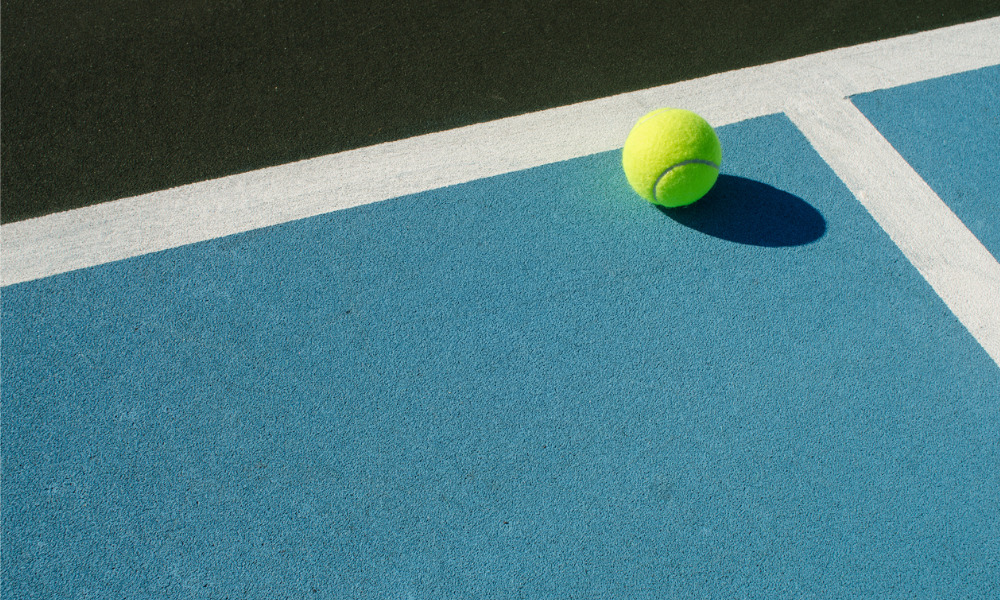 The Vancouver Lawn Tennis and Badminton Club has been fined $37,453.70 in June this year following the death of one of its long-time maintenance workers. The fatal incident occurred on April 23, 2019. The worker was in the raised basket of a portable lift (elevating work platform), and was in the process of removing lights from a domed ceiling.
Workers on the ground of the sports facility were operating outriggers and jacks, and as they were operating this equipment, the portable lift became unstable and fell over. The worker, who was in the basket at the time, fell around eight metres (approx. 26 feet) and sustained fatal injuries.
After the incident, the club's board released a statement to members saying: "Yesterday was a tragic day at Vancouver Lawn. Ken Gordon, our maintenance lead hand, died in an accident during the take down of our bubbles. Our deepest sympathies have been expressed to Ken's family, and we are doing everything we can to support them at this time."
Following the incident, WorkSafeBC conducted an investigation which determined that:
The workers had not received any training in lift operation, and no safe work procedures had been in place;
Adjusting the outriggers and jacks while the platform was occupied and raised was contrary to the manufacturer's instructions;
The employer failed to ensure that equipment was used and operated in accordance with the manufacturer's instructions;
The employer also failed to provide its workers with the information, instruction, training, and supervision necessary to ensure their health and safety.
The latter two were both high-risk violations.
Source: WorkSafeBC