Pandemic shines a light on the value of safety certification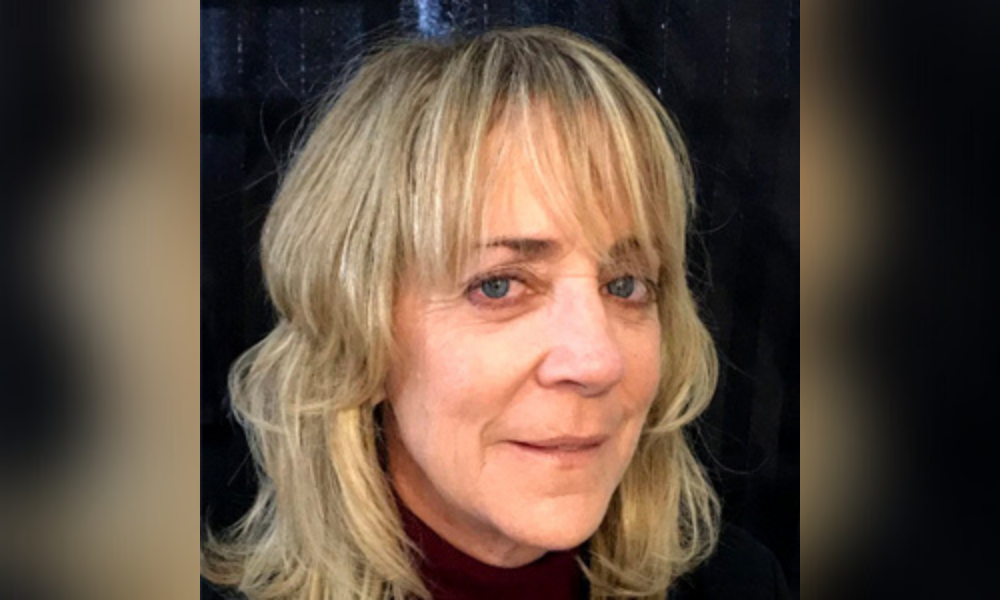 The Board of Canadian Registered Safety Professionals recently connected with certificants across the country and around the globe at a virtual event celebrating 45 years of certification excellence — and for a not-for-profit organization to hit four-and-a-half decades of safety certification is "just fabulous," says Robin Angel, Governing Board Chair.
The milestone and Angel's term as chair — a position to which she was appointed July 1 — come at a time of great change in the world of occupational health and safety. The COVID-19 pandemic shone a light on the value of OHS professionals, and the BCRSP's board and volunteers worked tirelessly to continue the organization's long tradition of certification and delivered the same quality, if not a better caliber, of work. Through the BCRSP's Canadian Registered Safety Professional (CRSP) and Canadian Registered Safety Technician (CRST) certifications, people were able to pivot to meet the challenges of the pandemic, using strengths they already had — but with those capabilities now in demand and in the spotlight. Even as the pandemic moves into the rear view, safety professionals will be needed to maintain new processes in case of any similar future disruption.
"We weren't being leveraged to our full capacity, but now we are — and we need to run with that," Angel says. "It's a beautiful thing to see the people we certify being called upon, and know they are more than capable of rising to the challenge."
Angel is also rising to the challenge of her role as chair by embracing the changes the last 18 months have brought. The increased recognition and appreciation was one of the bright spots of COVID— she jokes that people now know how to spell PPE — and supports one of the biggest mandates of her two-year term: to continue to raise the profession's profile.
The BCRSP's vision is safe and healthy workplaces through certification, and its mission is to set certification standards for the occupational health and safety profession. As chair, Angel ensures the strategic plan is focused and commensurate with those values, noting the BCRSP has thrived for so long by staying relevant and continuously on the leading edge, but also keeping true to its roots and overall values by constantly reflecting on its mission.
When it comes to driving that mission forward, one of the most exciting projects is the work the BCRSP is doing to create an accreditation standard for post-secondary programs in OHS. Working with both college and university level post-secondary institutions and an accreditation specialist, the resulting standard will be a game changer, Angel says, because it'll give the graduate the right academic background to write the CRST examination right out of school, and will set them up for success to write the CRSP examination. While the organization provides certification based on its Examination Blueprint, the post-secondary education program will be modelled around that.
"People know what a dentist or a doctor does, but not everyone knows what a safety professional does — and that's our challenge," Angel says. "The good work we're doing, such as the accreditation, will move us up the bar. Safety is a field of opportunity that's always growing and availing new capabilities to build on and bring people into."
Another project Angel is driving forward a the BCRSP is an equity, diversity, and inclusion portfolio, which she calls "a different beast" because everyone has their own vision about what EDI looks like. But it should be more than a committee, she notes: it will be "immersed in our culture as an organization, just like safety."
"Not everybody's an examination expert so we have an examination committee, but everybody should be thinking through the lens of safety, and everybody should be thinking through the lens of EDI," Angel says. "We're a diverse group of people just by our nature as a national board. We have our safety mission, but we are aware of what's going on in society around us."
As highlighted over the last 18 months, safety is always moving ahead and there's always something new developing — and that's what Angel likes about it. She's always been one to embrace change, and over her career has gone from the person doing safety checklists to the person doing strategic planning and enterprise risk management, both in her role as Program Manager Occupational Health & Safety, Correctional Services with the Government of Nova Scotia and as chair at the BCRSP.
"You don't have to have all the solutions or get to 100% today but have a goal and be willing to get there," Angel says. "Even if you only get to 90%, yesterday you were at 20 — so keep moving. That's what safety is: continuous improvement all the time."