62 per cent of Ontarians now more interested in workplace health and safety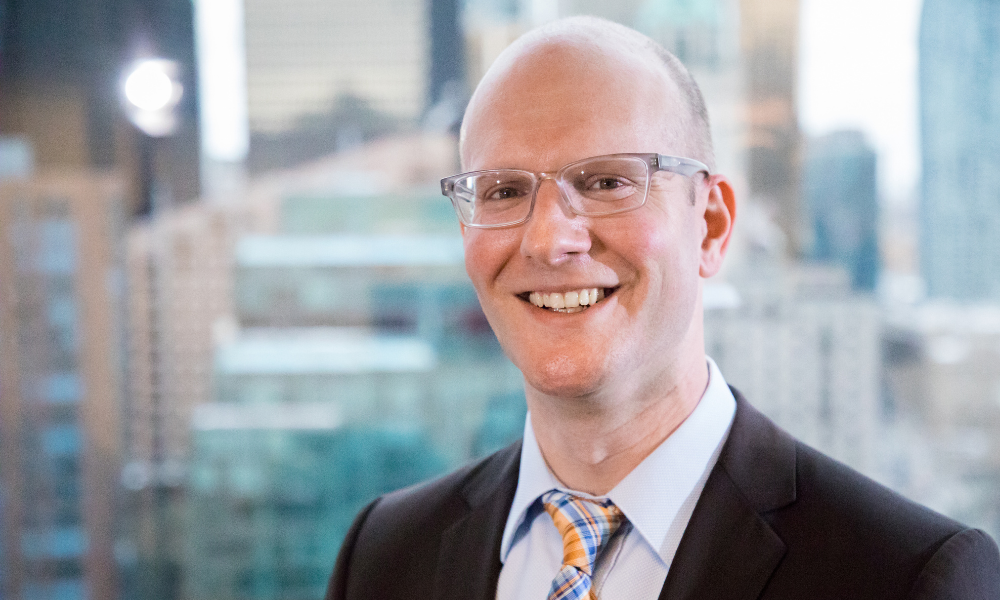 A startling poll recently conducted by Leger on behalf of the Workplace Safety and Insurance Board (WSIB) of Ontario has revealed that 62 per cent of Ontarians agree that they have become more interested in occupational health and safety as a result of COVID-19.
Ontarians – and Canadians more broadly – are hungry for information. COVID-19 has taken occupational health and safety to the mainstream.
This was the first time that the WSIB had done a survey like this.
"We really did it because we wanted to understand what kind of impact the pandemic has had on people's thoughts around health and safety, and what it means for them and their workplace," says Aaron Lazarus, Vice President Communications, WSIB.
"What the pandemic has really done is brought [OHS] front of mind […] We wanted to test to see what kind of impact [COVID] has had on people and how they're thinking about health and safety.
We're very hopeful that that will translate into both businesses making investments in health and safety but also a decrease in rates of injury and illness in the workplace," says Lazarus.
Read more: Ministry of Labour launches new accreditation program to reward safe companies
Safety Check
The same poll also revealed that 82 per cent of Ontarians would want to check out the health and safety information of a workplace before starting a new job there.
The WSIB's Safety Check tool already allows people to search for – and compare – health and safety data for WSIB-registered businesses across Ontario. This year, the organization also added COVID-19 information to each company's Safety Check profile.
"Safety check is a place where anyone can go and look up the injury rates or health and safety experience of any business in Ontario. It's open to the public, it's open to businesses," says Lazarus.
"When you are looking for work, there's a lot of places that you can go to find comments from people who work there on what the culture is like […] this is the first time that this kind of information about health and safety is available in the same way," says Lazarus. "It's another tool that people can use to help them determine - is this the right job for me or is this a place where I would want to work?"
He points out that this is a relatively novel concept in Canada: "I don't think anybody does it quite the way that we do."
Lazarus also highlights that as well as prospective employees, Safety is also a great tool for businesses too:
"When you look up a business, if they are a member of our Health and Safety Excellence Program, that is also noted on Safety Check. So you can see who is making that investment in health and safety, who has put their hand up and said, 'I want to be part of that program to improve health and safety in my area'."