Defendants accused of numerous safety violations relating to death of 26-year-old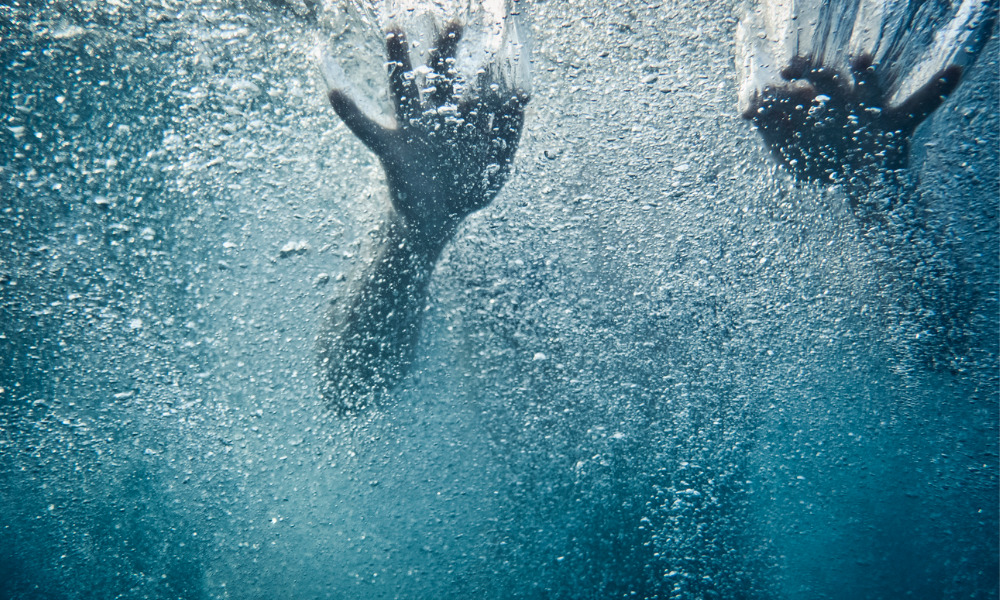 Three employers are facing numerous charges relating to the death of an engineer in 2020.
Nova Scotia Power, Gemtec Consulting Engineers and Scientists Ltd. of Fredericton and Brunswick Engineering and Consulting Inc. of Saint John are accused of several safety violations in connection with the drowning of engineer Andrew Gnazdowsky in Sheet Harbour, N.S. on October 16, 2020.
The 26-year-old Gnazdowsky was helping a colleague conduct an underwater mapping called bathymetric survey at Nova Scotia Power's hydroelectric system in Sheet Harbour, reported CBC, citing a court document filed Monday by an investigator with the provincial Department of Labour.
They were using a piece of equipment that was controlled remotely and floated on the surface of the water. The two had travelled from Saint John to collect data at the dam.
On that day, the equipment malfunctioned. Gnazdowsky drowned while trying to retrieve the equipment.
Nova Scotia Power is facing five charges, including failure to ensure employees of Brunswick Engineering, a subcontractor at the site, were wearing life jackets or they had the required rescue equipment.
Brunswick Engineering is facing five charges, including failure to ensure a life jacket or personal flotation devices were being used, and failure to provide rescue equipment in a workplace where there was a risk of drowning, among other safety code violations.
Meanwhile, Gemtec Consulting Engineers and Scientists Ltd., the geotechnical engineering contractor hired by Nova Scotia Power, is facing six charges. These include failure to review the safety plan for the reservoir with employees and failure to ensure the plan was adequate. It faces six charges in total.
"There is nothing more important to us than the safety of our employees, contractors and customers," said Jacqueline Foster, Nova Scotia Power spokesperson, in a statement, according to the report.
"Safety is at the core of everything we do. As this matter is before the courts, we are unable to comment any further."
Previously, British Columbia employer GFL Environmental Inc. was fined $73,429.93 after one of its workers suffered fatal injuries in the workplace. Ontario employer Pathways to Independence was also fined $135,000 after one of its workers was fatally injured during an overnight shift. Saskatchewan employer Jimlee Farms Ltd. was charged $80,000, including a surcharge of $22,857, after one of its workers was killed in a workplace incident. And Alberta employer Northern Services (1978) (High Level) Ltd. was charged $360,000 for an incident that resulted in a fatal injury to one worker.