Consultation to end Sept. 20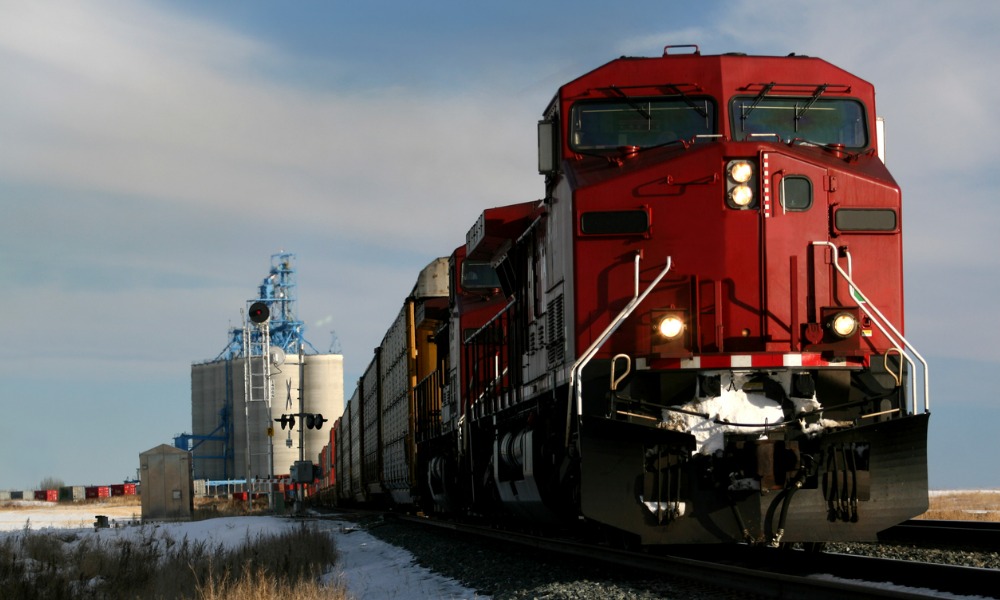 Transport Canada is looking for input from stakeholders on how to improve the safety culture within Canada's rail industry.
"Safety culture comes from organizations developing shared values, actions and behaviours, along with a sense of collective responsibility and commitment to upholding the standard of safety," said Omar Alghabra, minister of transport.
In response to Recommendation 2 of the 2018 Railway Safety Act Review, Transport Canada has developed a Safety Culture Policy Statement.
The proposed policy statement defines the term "safety culture" and includes a framework that supports the concept.
The consultation is being held online here. Interested parties can join the discussion forum via the "Have Your Say" tab and send a written submission via the "Submissions" tab.
"We know that a positive safety culture is a key component of a safe railway system and a necessary factor for continuous improvement," said Alghabra. "Transport Canada will work with the rail industry and other key stakeholders towards a final safety culture policy statement for the Canada's rail industry, which provides a framework to help railway companies understand and address the challenges involved in building a good safety culture."
The consultation is open until Sept. 20, 2021.
Previously, Transport Canada said it is increasing fines on people for trespassing on property where railway lines are located and for not giving way at railway crossings to reduce the number of accidents and incidents on said rail lines.